Deleted character
This is an old character & has been deleted.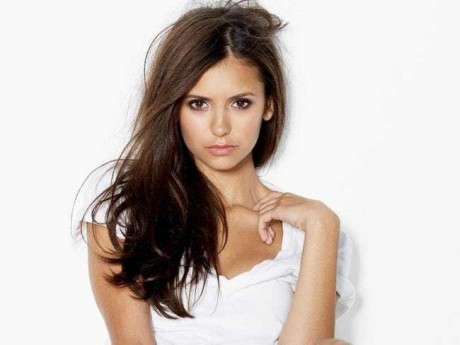 Summary: Crystal, looking good in her form fitting leather approached the man, offering her hand and a smile.
Crystal Stahl
Gender: Female
Age: 16
Group: Villain
Game: Hero High
Hero/Villain-Nickname
Hotwire
Powers & Weakness
Able to connect to the nervous system and alter memories or change actions with touch
Can hack into any electronics by touch
Susceptible to computer viruses, if system not proteceted
Physical Appearance
5' 6"
Sexy Brunette
Deep Brown Eyes
Personality and Interests
Making a living on her own
Making men pay
Flaws
Needs to find friends to add a sense of security
Has been on her own since 13, being pimped out
She sees her abilities as a curse (reason she's on her own) and a blessing (does not actually have to do the deed to make money, just make the man think it was done by putting the memory of it in his mind)
History
The daughter of Michael and Jennifer Stahl, she was kicked out of her home because of the fear of her abilities. This occurred after her slimey uncle cornered her alone in her room and attempted to force himself on her. Out of instinct, Crystal's abilities came to her as he grabbed her hand and placed them on his private parts. Crystal connected with his nervous system and shut down his heart. Her father couldn't handle her killing his brother and blamed the incident on her.
Crystal sees men as being overlords, so much so she has now pledged revenge upon all men.
Favourite Sayings
"We've made a connection."
"I'm in."
---
This character is not owned by anyone. You can adopt them if you become a member of this game.
Character questions
Recent Activity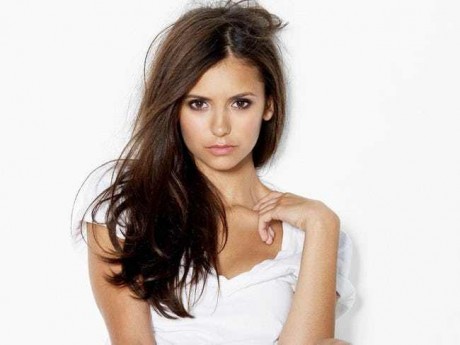 Mentioned in the post
Style
Aug 4, 2019, 10:17am
Mentioned in the post
Needed?
Mar 19, 2019, 11:23am
Mentioned in the post
Villanous
Mar 18, 2019, 10:07am
Mentioned in the post
The Turn
Feb 19, 2019, 6:37pm
Mentioned in the post
Mayhem
Feb 19, 2019, 5:09pm
Mentioned in the post
Begin
Jan 18, 2019, 8:45am
Mentioned in the post
Lead On
Jan 15, 2019, 10:28am
Mentioned in the post
Home
Jan 15, 2019, 9:07am
Updated character profile
Jan 6, 2019, 2:34pm
Updated character profile
Nov 25, 2018, 10:48am
Updated character profile
Nov 23, 2018, 9:08pm