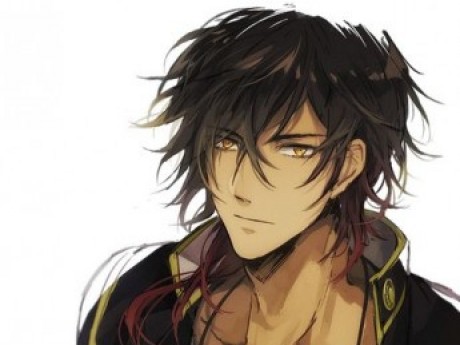 Summary: Prone to avoid a fight but when he does fight he fights to win
Grayson Valentine
Owned by: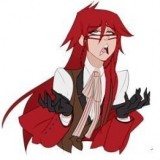 LaserSexPanther
Gender: Male
Age: 17
Group: Student Hero
Game: Hero High
Hero/Villain-Nickname
Splendid
Powers & Weakness
Superhuman Durability, Near superhuman reflexes and Above Average Strength.
Physical Appearance
see image.
Personality and Interests
A laid back guy that does not like to do much. He usually lacks focus getting distracted easy and hurries to get any job he has to do as quickly as possible. Tends to not know that he is going to far with some things he says.
Flaws
Puts other before himself. Protecting others with his life even if it may cause everyone to lose anyway.
History
He is an only child, his father was never around nor does Gray even know who he is nor does he care. His mother is a Hero 'groupie'
Favourite Sayings
none
---
Character questions
Recent Activity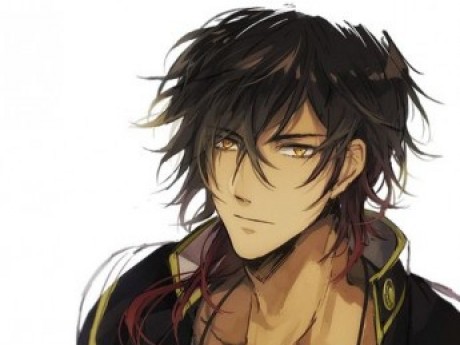 Mentioned in the post
Next Day
Mar 26, 2020, 1:50am
Updated character profile
Mar 24, 2020, 3:00am
Updated character profile
Sep 12, 2018, 11:39pm
Updated character profile
Sep 22, 2017, 11:25pm
Updated character profile
Sep 5, 2017, 11:30pm
Updated character profile
Apr 3, 2016, 8:28pm
Updated character profile
Apr 3, 2016, 8:12pm
Updated character profile
Apr 2, 2016, 2:01am
Updated character profile
Apr 2, 2016, 1:57am
Updated character profile
Sep 20, 2015, 1:10am
Updated character profile
Jun 13, 2015, 5:31am
Updated character profile
Apr 5, 2015, 11:13pm
Updated character profile
Jul 16, 2014, 2:40am
Updated character profile
Jul 13, 2014, 3:27am
Updated character profile
Jul 13, 2014, 12:36am
Updated character profile
Jul 6, 2014, 3:50am
Updated character profile
Jul 2, 2014, 2:31am
Updated character profile
Jun 2, 2014, 11:22pm
Updated character profile
Jun 2, 2014, 6:18pm
Updated character profile
May 25, 2014, 4:13pm
Updated character profile
May 24, 2014, 2:57am
Updated character profile
May 24, 2014, 1:20am
Updated character profile
May 24, 2014, 1:14am
Updated character profile
May 15, 2014, 12:20pm
Updated character profile
May 15, 2014, 2:19am
Updated character profile
May 12, 2014, 10:02pm
Updated character profile
May 12, 2014, 9:54pm
Updated character profile
May 5, 2014, 9:42am
Updated character profile
May 5, 2014, 4:01am