Characters in this post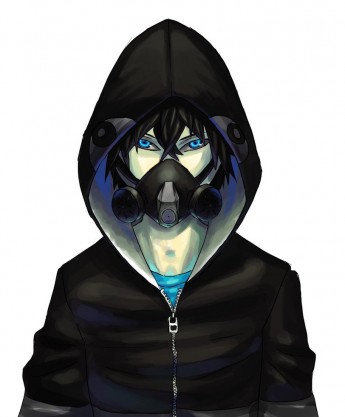 View character profile for: June Aquos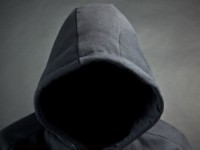 View character profile for: Chris Barbosa (NPC)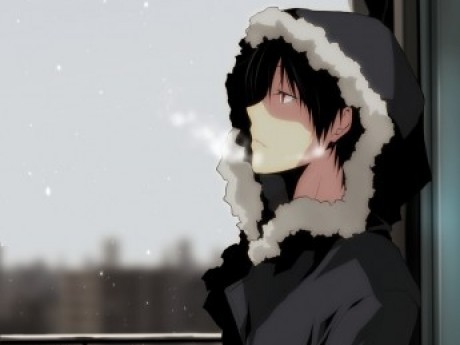 View character profile for: Ishimaru Masato
Preparation
June nodded, and started leading Ishimaru to his next class. In that time, he started to ponder over what Ghast had told him...
Was Ghast really going to die? He didn't want to lose another friend...if he did...
"No, I won't," he thought to himself, before mentally slapping himself. "I'm not going to lose people anymore...just when life got better." He then nodded at the classroom Ishimaru was going to, and punching into his phone again. "I'm going to help my friend out. The trials he's going through are very dangerous, and he definitely needs the support. If you can, follow the music two days from now." He then nodded to the new student, before sighing slightly and going off to find the nurse and learn more about healing people...