Characters in this post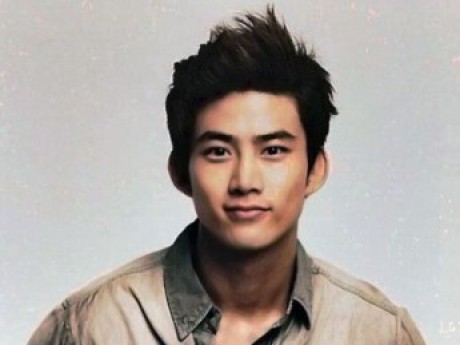 View character profile for: Dante William Burgess (DEAD)
We Need To Talk
"Really? I thought there were heroes in my family, y'know, seeing as I somehow have powers," Dante replied, surprised and the reveal.
"Sorry, kid, unfortunately, the only conclusion we can make is that your great-great-grandmother had a relationship with the villain, Dagger," Dante's dad sighed.
"Well...that's tough...but I don't have to end up like him, right?" Dante responded, looking for an answer.
"Well, Dante, that's why we wanted to talk about," His mother answered. She gave a pamphlet describing a place called 'Hero High'. "We sent DNA tests, and you've been admitted to Hero High. You start the next semester,"
"'Hero High'? I thought superheroes just started on their own," Dante looked into the pamphlet. "Oh, that explains a lot..."
"Sweetie, just make sure you-" His mother started.
"Wait, what about robotics? It doesn't say it has it..."
"We talked about it to the Principal; you'll be getting lessons from someone called, 'Magnanimous'," the Dad explained.
This all rather stunned Dante. He didn't think he needed to have a school to teach him power usage; he was already able to make daggers, and on one occasion, a large whip. But the stunt he pulled in 7th grade may have shown the few anger problems he might have. He already read enough comics to know that'll be baggage in the hero business. He didn't want to go, but seeing as his powers could potentially gain some notice, and he'll still be able to make machines as planned.
"Okay, Mom, Dad, I'll accept it; but one thing, I'd like to be called Jiraiya, y'know, the magic ninja guy," Dante requested.
The parents were dumbfounded by that, but seeing as its nothing new, they dismissed it.
Dante himself was actually quite terrified; but that will be the least of his worries...