Characters in this post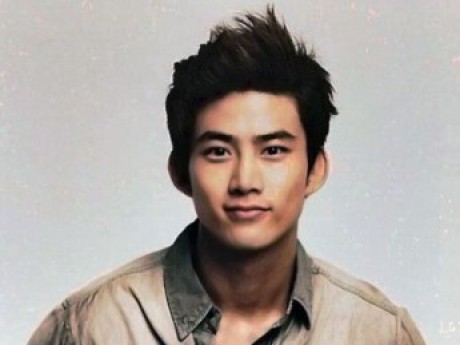 View character profile for: Dante William Burgess (DEAD)
Some School...
Dante was surprised at the...unique attitude that his future professor had shown, but Dante wasn't one to judge so critically; he met enough people similar to him.
The school itself was rather intriguing, seeing as it literal floats easily. In his mind, he conjured up a thousand ways the school could sustain something this large.
The power rating was fairly easy, becoming apart of the 'Hero' level. He felt bad that others (the Sidekicks) had to be separated, simply on the basis of 'power'. He could already imagine millions of ways those powers could be useful, if they ever need to use it.
However, he could sense that the staff was wary, since Dante's powers were genetically linked to Dagger, his ancestor. It was stupid to Dante, for he is in a different situation than Dagger; but, unfortunately, that's how people react to familiar dangers.
At the gym, he saw some girl, apparently frightened about something...
He walked over to her and said, "Some school, huh?"