Characters in this post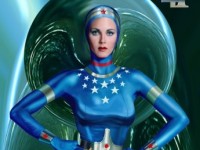 View character profile for: Principle Linda Carson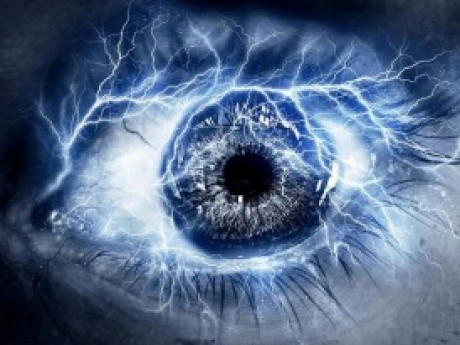 View character profile for: Dalton Lee Walker
New Kid in Town
It is an early Monday afternoon when Dalton walks through the main entrance. He has black jeans and a classic black "Man of Steel" t-shirt completed with black New Balance shoes. Students are conversing everywhere. They just had lunch. He finds his way to the main office. Bell rings and students go to class. As he gets to the office door, a woman comes out just as he opens the door.
"I am Principle Carson. Who might you be?"
"My name is Dalton, a new student starting in January. My dad is here to sign me in."
Just then a young woman comes through the main door. She's dressed casual with faded jeans, green halter top and white Adidas. She checked out her dirty blonde hair as her hazel grey eyes looked on. Her 5 foot 6 inch slim physique was hungry as she yelled at the opening door. "I am straving, lets go."
Carson left Dalton and walked up to the girl.
"Who are you?"
"That's my daughter and we are here to sign my son Dalton to start here next semester. How are you?"
Dad was in his forties with graying temples. His brown hair was down to his shoulders. He has long hair. His hazel green eyes were smiling. He was roughly 6 foot 2 inches tall with a thin muscular build. The three followed Carson into the main office to begin Dalton's high school career.