OOC - FYI
Posted by
Posted: Aug 26, 2017, 10:48am
Hey guys FYI I am in Houston, Texas so if I stop posing for a while it means I lost power.
Thanks
Jaxx
HOUSTON, Texas (KTRK) -- Hurricane Harvey smashed into Texas late Friday, lashing a wide swath of the Gulf Coast with strong winds and torrential rain from the fiercest hurricane to hit the U.S. in more than a decade. It was downgraded to a Category 1 storm just after 5 a.m.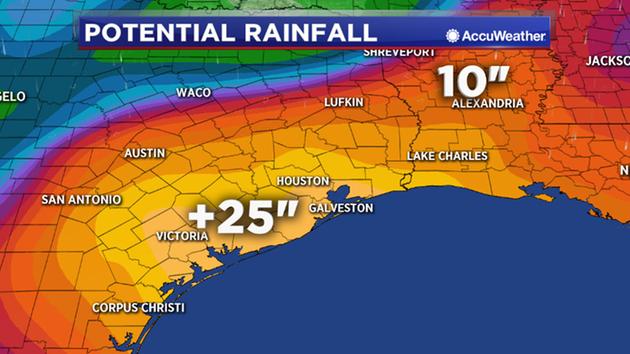 The National Hurricane Center said the eye of then Category 4 hurricane made landfall about 10 p.m. about 30 miles northeast of Corpus Christi between Port Aransas and Port O'Connor, bringing with it 130 mph sustained winds and flooding rains.
A Tornado Warning was issued for Brazos and Burleson counties until 8:15 a.m.
A Tornado Watch was extended for Harris, Fort Bend, Brazoria, Galveston, Chambers, Jackson, Matagorda and Wharton counties until 1 p.m.
A Flash Flood Warning was issued for Harris, Montgomery, Ft. Bend, Jackson, Grimes, Washington, Brazos, Galveston, Waller, Walker, Colorado, Wharton, Austin, Burleson, Fort Bend, Liberty and Matagorda counties until 11:30 a.m.
Fueled by warm Gulf of Mexico waters, Harvey grew rapidly, accelerating from a Category 1 early Friday morning to a Category 4 by evening. Its transformation from an unnamed storm to a life-threatening behemoth took only 56 hours, an incredibly fast intensification.
Over 25-35" of rain is possible across parts of southeast Texas. Major flooding is likely.