Characters in this post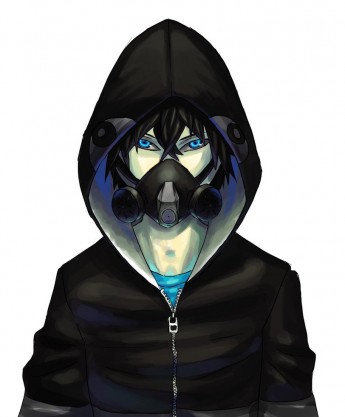 View character profile for: June Aquos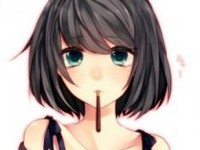 View character profile for: Maryelle Abe (NPC)
First Day Pt2
Maryelle could feel her hair stand on the back of her neck, something was here. She didn't want conflict, not on her first day. This is precisely why she didn't want to attend public school. Suddenly, a monotone, electrical "boo" emerged in front of her.
Maryelle giggled. "Boo you." Extremely intimidated, she did not want to let on. It was her first day, she had to at least look like she was cool.
Her throat had a lump in it; things she weren't accustomed to had this effect on her. She felt sick, of course someone wanted to prank her. Of course she was the weakest one around. Her hair became frizzy and stuck to her face and her nose was zapped by static. Something metal was around her.
She put one arm up to her head trying to tame the frizz and push it behind her ear. She stuck her other arm back, reclining at an angle, and carefully studied what ever was in front of her. Nothing looked like it was there. Maybe she just heard something.
"Of course I just heard something!" she mumbled to herself. Her cheeks flushed and she put her head down, indulging into more mathematical problems. Maryelle desperately hoped no one saw her display.