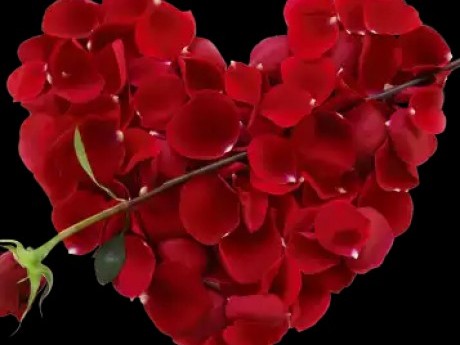 Description
Topher is a young woman, responsible and mature yet light hearted and vivacious. She works at a recording studio and loves every minute of it. Or at least most minutes. However, for all her bubbly ways and lively giggles, Topher is becoming reserved and quiet. This is probably due to her terror and brute of a boyfriend, Wilaver. The only thing that gets her through the insults, put downs and all round nastiness Wilaver throws at her, is the few moments a day when Alexander, the local singing star comes to talk to her. Alexander has long wished to be closer to Topher. She doesn't know this but she is overly grateful when he takes a minute or so to make her smile a few times each day. Alex cherishes every moment with Topher, even though it kills him to see her with not only someone else, but someone so undeserving of such an incredible person. But for now, Alex will have to be content with those brief moments when the world seems to melt away and only he and His Topher remain.
Notes: Topher is tall, lean and has olive tanned skin. Her eyes are brown, her hair thick and curly and she has pronounced features.
Alex is muscled but not bulging with brown eyes and floppy brown hair that covers his ears and forehead. He likes to make jokes and pull funny faces and enjoys anything childish or silly that others might deem "weird" or "unacceptable".
---
Story Posts
OOC - Just checking in
Oct 16, 2015, 8:25pm by ryjones
G'day, Just checking in to see if you are okay. Take all the time you need. Just hope everything is okay. --Ry ...
Showing 4 out of 22 posts
---
Post Summary
| | Jan | Feb | Mar | Apr | May | Jun | Jul | Aug | Sep | Oct | Nov | Dec |
| --- | --- | --- | --- | --- | --- | --- | --- | --- | --- | --- | --- | --- |
| 2015 | | | | | | | | 10 | 11 | 1 | | |
---