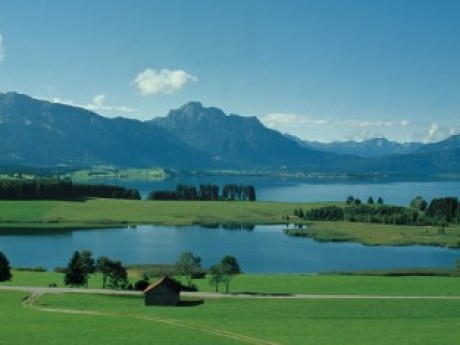 Description
Welcome to Ecilith! Ecilith is a vast country with many great cities and many guilds. Some guilds focus on fighting, some on magic, and others on banking, job managment, and much much more! You can also create guilds here. You must notify the Head of Guild Managment, Erika Delinoth though. There are five main cities and many small towns. The main citis are called Arigroth, Edilin, Manabolous, Herimon, and Droth. Now your adventure begins.
---
Story Posts
Attacking and People!
Feb 19, 2017, 4:04pm by The 14th
For a couple seconds Sophi just watched as Cairo and Sphinx went at it again. She had a small heart attack once they started to aim at each other. Was this really the time for a fight? It mi ...
Showing 4 out of 2254 posts
---
Post Summary
---
Game Information
Created by : Patchwork
Category : Adventure
Number of characters : 55
Number of posts : 2254
Created : Dec 15, 2015