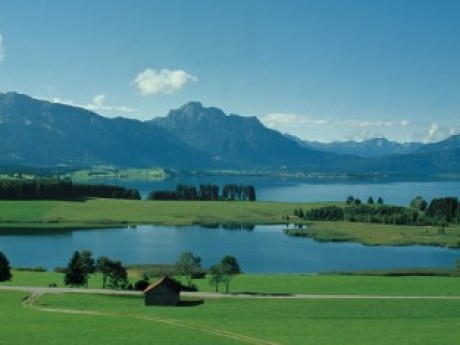 Description
Welcome to Ecilith! Ecilith is a vast country with many great cities and many guilds. Some guilds focus on fighting, some on magic, and others on banking, job managment, and much much more! You can also create guilds here. You must notify the Head of Guild Managment, Erika Delinoth though. There are five main cities and many small towns. The main citis are called Arigroth, Edilin, Manabolous, Herimon, and Droth. Now your adventure begins.
---
Story Posts
OOC - I Have Finally Returned
May 17, 2017, 5:06pm by The 14th
Okay, first off sorry everyone for leaving without any notice. I had a lot of stuff going on with school and stuff with life. Though now due to certain circumstances I am out of school for s ...
Showing 4 out of 2276 posts
---
Post Summary
---
Game Information
Created by : Patchwork
Category : Adventure
Number of characters : 51
Number of posts : 2276
Created : Dec 15, 2015