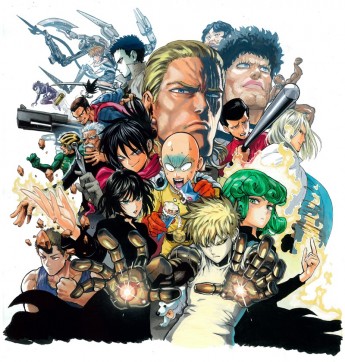 Description
Join the Heroes Association in the Alternate Reality of One-Punch Man.
Become a Rank D, C, B, A, Or S-Class Hero and save the City from Monsters and Villains - or become those Town Wrecking Monsters and Interesting Super Villains yourself!
Pick up a Hero-like name and let's start fighting!
---
Story Posts
Scotland Yard...sale.
Jul 24, 2017, 9:03pm by Okami21
"Wow, this is the place, huh?" Morgan said. "So majestic..." In actuality, it was not really an impressive place. It even had a 'Yard Sale' and 'Eviction notice' that was due to happen in ...
Showing 4 out of 1290 posts
---
Post Summary
---