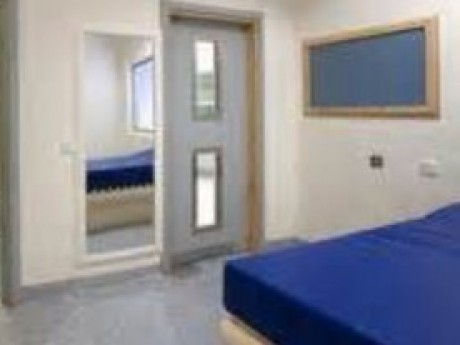 Description
In the middle of the woods there an there is a metal hospital for trundled children. However no healing is happening at this hospital. The staf are all agenst you and doctors conducted crowl exsperiments. The choice for patents are to escape or brake and go insane. You can play as a patent, doctor, nurse or sucurty gard.
---
Story Posts
An up hill battle
Feb 13, 2017, 4:32pm by Lily
Crystal ran along with Cletus. The dogs could be heard not far off." There going to catch us. We will be punished for this by the head of the hospital. "Luna wimpered as they ran. Deep down ...
Showing 4 out of 21 posts
---
Post Summary
| | Jan | Feb | Mar | Apr | May | Jun | Jul | Aug | Sep | Oct | Nov | Dec |
| --- | --- | --- | --- | --- | --- | --- | --- | --- | --- | --- | --- | --- |
| 2016 | | | | | | 3 | | | | | | 1 |
| 2017 | 13 | 4 | | | | | | | | | | |
---