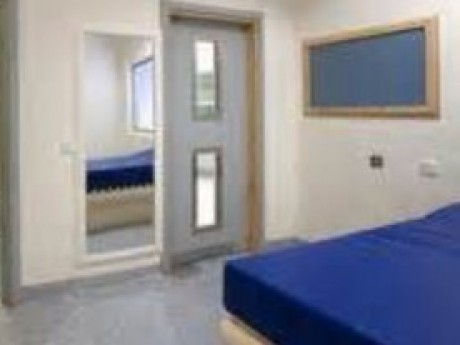 Description
In the middle of the woods there an there is a metal hospital for trundled children. However no healing is happening at this hospital. The staf are all agenst you and doctors conducted crowl exsperiments. The choice for patents are to escape or brake and go insane. You can play as a patent, doctor, nurse or sucurty gard.
---
Story Posts
A cabin?
Mar 18, 2017, 4:10am by Lily
Crystal ran as fast as she could struggle to keep up with him. "What about the dogs if we get cought we will just get sent back won't we." She questioned as they ran. She desperately hoped t ...
Showing 4 out of 23 posts
---
Post Summary
| | Jan | Feb | Mar | Apr | May | Jun | Jul | Aug | Sep | Oct | Nov | Dec |
| --- | --- | --- | --- | --- | --- | --- | --- | --- | --- | --- | --- | --- |
| 2016 | | | | | | 3 | | | | | | 1 |
| 2017 | 13 | 4 | 2 | | | | | | | | | |
---