Characters in this post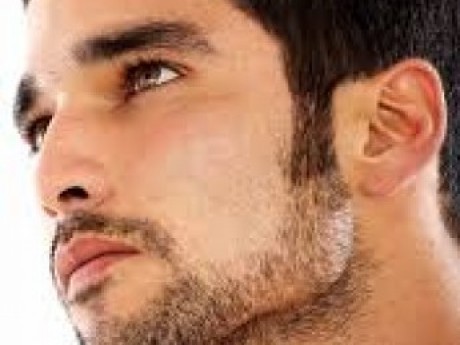 View character profile for: Andrew
Andrew. (BEAR WITH ME IT HAS BEEN A LONG WHILE SINCE I READ THESE BOOKS)
Andrew sat up in his bed, his hair matted to his forehead with sweat. His skin felt hot and sticky, and he could feel the sweat roll down his chest. He groaned, unsure of even who he was at the moment. Those were the best kinds of naps: when you wake up and have to refigure how the world works.
He stood, still groggy, looking around his dorm. He'd been here a couple of days already, not having much of a life outside of the school. He preferred it here anyways. He knew how this place worked. He snatched a dirty something off the floor, using it to wipe the sweat off, before picking up a black v-neck to pull on. His head had a little ache in the center, and with a quick glance in the mirror he saw why. His grey mark looked darker, and he knew one day it would almost be black. He was getting close. A little black wisp came out from behind his ear, looping up in front of it just a little. He liked that one. It outlined and shaded in grey. He had looked at it so many times he could trace the tattoo without even looking.
He pulled away from the mirror, stretching his arms up, his shirt rising just a little. With the little ache in his head, he knew he was going to be a little more irritable today than most days. Just a little..