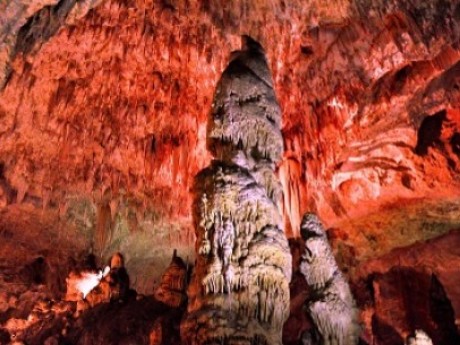 Description
Welcome Pilgrim, to Irkalla, a punishing realm of surreal alien chaos governed by a bureaucracy of unknowable immortals. Devils prowl its labyrinthine cities, witches perform blasphemous resurrections atop skyscraping ziggurats, harlequins sneer from lofty towers in cloaks of parrot feather, cackling mockery echoing out across the ever-shifting landscape. Madmen are crowned by hag matrons in its profane cathedrals and screaming never ceases in the house of the ghastly Neurosurgeon. In gibbering whispers, some few of the damned to arrive ahead of you swear this place has a master. A vermilion demigod enthroned in dissociative cosmic sacrilege. In his court alone is there hope of escape, but will you become a monster yourself in pursuit of freedom? Prove to the dark powers your worth, and manifest the four Blessings that will be your only unearned respite from the brutal crucible.
---
Story Posts
First Impressions
Oct 13, 2016, 5:42am by DefectivePearl
Purple clouds swirled on the horizon. From the parapet of the Tower Semalian watched, eyes narrowed. The Takings had been dropping more and more Pilgrims on the outskirts of his Mistress's r ...
Showing 1 out of 1 posts
---
Post Summary
We're only able to show post summaries on games with 20 or more posts.
---
Moderators
DefectivePearl
Members
There are 1 members in this game
Pending Members
There are no pending members in this game