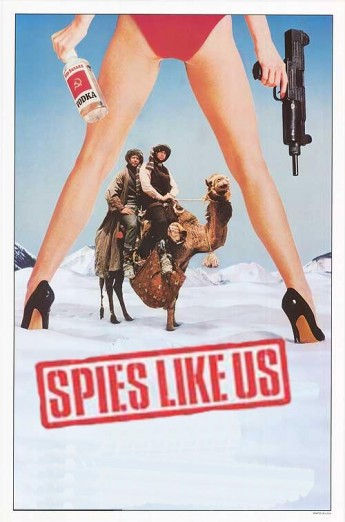 Description
When people think of spies they think of the cool and suave James Bond. Well theses are not those kind of spies. ODIN is a branch of government Intelligence that takes care of "classified" missions. However to save money they don't exactly hire the best of the best. They tend to settle for damaged agents and semi decent office workers to get the job done. The Director Hellen Sterling is a self-centered, alcoholic, compulsive, micro-manager who belittles her staff regularly or kills them if they anger her. She killed off her last janitor staff by dropping them in an elevator after they formed a Union for more money. The field agents get paid very well since they do the dangerous work. The rest of the staff of ODIN works cheap out of fear of her wrath and tend to have a lot of baggage since they can't fit in or get hired anywhere else. ODIN is located in New York in present time and has missions all over the world. Make a dysfunctional character and throw them into the spy world for Gits and Shiggles. Please no god modding and have fun tormenting your character.
The characters in this story are very flawed & must deal with their short comings, but usually just wing it & get lucky. This game may contain content of adult nature including violence, sexual content & offensive language, for this reason we recommend you be over 15 years of age when joining. We will not be held responsible for anyone below the recommended age being exposed to such content. (NPC)s are available for public use.
---
Story Posts
Not Surprised
Dec 30, 2016, 12:22am by Sasquatch
When Megan walked into the office and didn't see Liam, she wasn't surprised. Liam mostly came and went as he pleased, only coming in as needed. What did surprise her, was the fact that h ...
Showing 4 out of 395 posts
---
Post Summary
| | Jan | Feb | Mar | Apr | May | Jun | Jul | Aug | Sep | Oct | Nov | Dec |
| --- | --- | --- | --- | --- | --- | --- | --- | --- | --- | --- | --- | --- |
| 2016 | | | | | | | | | | 29 | 46 | 320 |
---