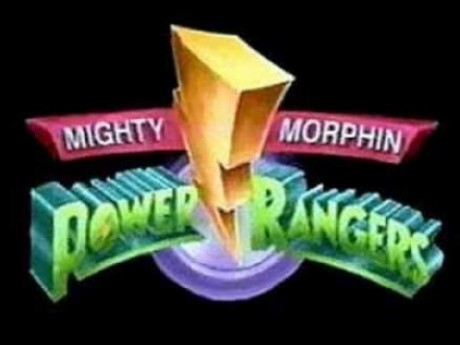 Description
Mastodon! Pterodactyl! Triceratops! Sabertooth Tiger! Tyrannosaurus!
The Mighty Morphin' Power Rangers morph on. Set in the time of the original five Rangers, the five teenagers with attitude continue to fight the powers of evil with their strength, wit and mighty Megazord! The chance is yours to command your favorite Ranger and play out new stories, new battles and new adventure. Be an original Ranger, or create a new one of your own! Like to be bad? You can control the armies of the evil witch, Rita Repulsa and her minions! The sky is the limit in this RPG adaptation of the classic you grew up with as a child.
So, let's get started. It's MORPHIN' TIME!
---
Story Posts
Life in the fast lane Pt. 23
May 23, 2017, 11:46pm by cvanscott
::SNIP:: "OH MAN!" cried Jason. "It's too fast. I don't know if our attacks will even phase it when it's spinning! Billy, how do we set a tornado off of it's balance anyway?" asked the Re ...
Showing 4 out of 30 posts
---
Post Summary
| | Jan | Feb | Mar | Apr | May | Jun | Jul | Aug | Sep | Oct | Nov | Dec |
| --- | --- | --- | --- | --- | --- | --- | --- | --- | --- | --- | --- | --- |
| 2016 | | | | | | | | | | | 10 | 5 |
| 2017 | 4 | 4 | 2 | 2 | 3 | | | | | | | |
---