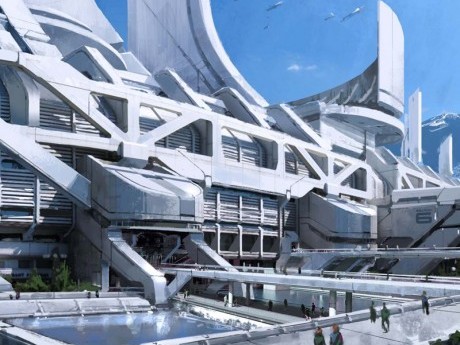 Description
[Magic VS Religion]
Year 30XX. An era of flying cars, particle energy, and cybernetic implants.
There are those who are called Magicians; who carry the will and spirit of the lost mages in ancient times. They preserve their traditions and guide the moving world with their powers in the shadows.
There are those who call themselves the Clerics; who carry the will of the church to protect the law of faith and blessings. They are destined to erase all Magicians from the face of the world.
Magic vs Religion.
Magicians vs Clerics.
Which side will you choose to turn the Coin of Fate?
---
Latest story summary:
The Battle in Akihabara the Second Commercial District is over - both sides suffering Heavy Damages. The Magicians and Clerics are once again at a Stalemate, each losing one member to the other as a prisoner of war. As they return to their homes to lick their wounds, the secret of the Demon Goddess hiding in Bellona Caligari is clear... she is dangerous... evil... and alone... Now enters, an Oracle in Training... May the Magic Be With You.
Posted by: Moon-Eye on Feb 8, 2017, 6:14pm
---
Story Posts
Magic Circle - Stealth Team Addition
Mar 26, 2017, 7:54am by ConnorCandy
OOC: I didn't think really have anything planned until now, sorry for the delay ;-; please forgive my neglect of this game. ------------------------- Jupiter listened along, fine with joi ...
Showing 4 out of 152 posts
---
Post Summary
| | Jan | Feb | Mar | Apr | May | Jun | Jul | Aug | Sep | Oct | Nov | Dec |
| --- | --- | --- | --- | --- | --- | --- | --- | --- | --- | --- | --- | --- |
| 2016 | | | | | | | | | | | 43 | 67 |
| 2017 | 15 | 16 | 11 | | | | | | | | | |
---