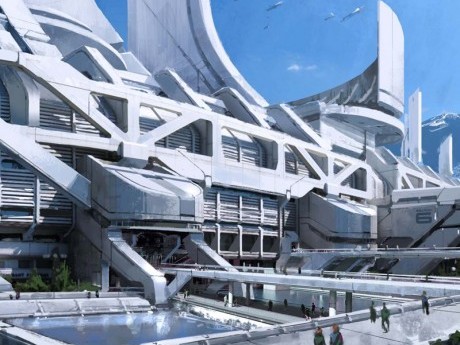 Description
[Magic VS Religion]
Year 30XX. An era of flying cars, particle energy, and cybernetic implants.
There are those who are called Magicians; who carry the will and spirit of the lost mages in ancient times. They preserve their traditions and guide the moving world with their powers in the shadows.
There are those who call themselves the Clerics; who carry the will of the church to protect the law of faith and blessings. They are destined to erase all Magicians from the face of the world.
Magic vs Religion.
Magicians vs Clerics.
Which side will you choose to turn the Coin of Fate?
---
Story Posts
Magic Circle - You've Got A Technopath.
Apr 7, 2017, 9:36pm by ConnorCandy
"Perverted hands?! This hands create miracles, woman! I can do things with my left hand alone that you couldn't dream of!" Jamie retorted as a flying squirrel flew into his face and blinded ...
Showing 4 out of 154 posts
---
Post Summary
| | Jan | Feb | Mar | Apr | May | Jun | Jul | Aug | Sep | Oct | Nov | Dec |
| --- | --- | --- | --- | --- | --- | --- | --- | --- | --- | --- | --- | --- |
| 2016 | | | | | | | | | | | 43 | 67 |
| 2017 | 15 | 16 | 11 | 2 | | | | | | | | |
---