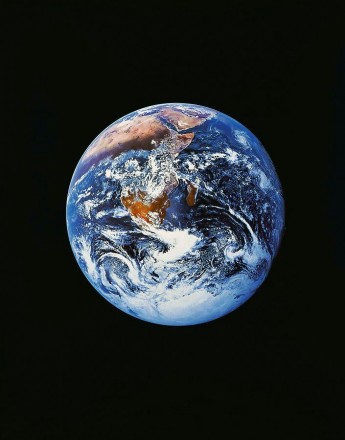 Description
In an alternate universe man came from being the dominant species on the planet to an endangered species. In a world of human survivors, mutants, magic, werewolves, vampires, alien races, mythical deities, angels, demons, superheroes, super villains and yes... Zombies!!
A new age has dawned. Be what ever you want. No limits. Unlimited power... or whatever it is YOU crave. Come let the inner beast out... or be an introvert. All personalities welcome... Including introverts!
---
Story Posts
A waiting game
Feb 10, 2017, 11:18pm by SilverCloud
Theo had recently moved into an abandoned apartment in the Northern ruins, knowing that this was a place people regularly visited. This was the perfect hunting ground. All he had to do was j ...
Showing 4 out of 22 posts
---
Post Summary
| | Jan | Feb | Mar | Apr | May | Jun | Jul | Aug | Sep | Oct | Nov | Dec |
| --- | --- | --- | --- | --- | --- | --- | --- | --- | --- | --- | --- | --- |
| 2016 | | | | | | | | | | | | 18 |
| 2017 | 2 | 1 | 1 | | | | | | | | | |
---