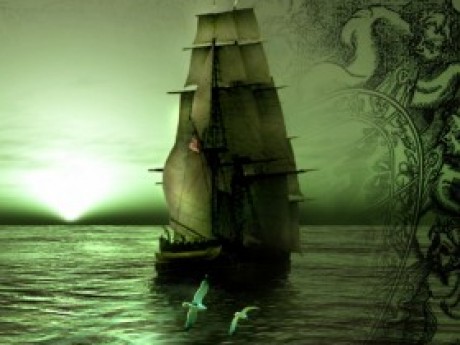 Description
This DnD-esque RP tells the tale of a ship sailing westward into the unknown and the adventurers aboard her. Their mission is to explore and chart unknown islands.
Maybe you've signed up for adventure! Maybe for gold. Many say that you're crazy and are going to sail right off the edge of the world!
---
Story Posts
OOC - Story Preservation
Jan 9, 2019, 7:34pm by Silithsel
It's been 2 years, but just came back to re-read this RP and remember how good it was! So one post to keep it from being archived for awhile! ...
Showing 4 out of 190 posts
---
Post Summary
| | Jan | Feb | Mar | Apr | May | Jun | Jul | Aug | Sep | Oct | Nov | Dec |
| --- | --- | --- | --- | --- | --- | --- | --- | --- | --- | --- | --- | --- |
| 2017 | 126 | 34 | 29 | | | | | | | | | |
| 2019 | 1 | | | | | | | | | | | |
---