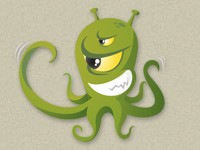 Summary: Equestrian & swordsman determined to see the world and make a name for himself.
Cedric Whyte
Owned by: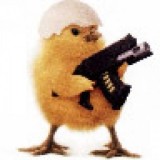 Silithsel
Gender: Male
Age: 22
Group: Adventurers
Game: To the Edge of the World...
Race
Human
Skills
Horses, farming, land navigation, swords
Reason for adventuring
Cedric loves freedom, the type of freedom you cannot find in a rural culture. His parents never traveled more than 12 miles from their farm, nor did they want to. But Cedric was cut from a different cloth; he had to get out and see the world. He combined his love of horses with his dream and started working for the local sheriff, running messages back and forth to the capital. Pretty quickly he was promoted to being one of the many messengers for the king and got to ride throughout the kingdom. But even that additional range has begun to bore him. He is desperate to travel farther, and the only job he knows that will allow him to earn a living as well as travel to the ends of the world is adventuring.
Physical Appearance
Of average height, with dark hair and blue eyes. Some might consider him handsome, but a pair of scars on his face from a run-in with goblin raiders give him a "rugged" look.
---
This character is owned by: Silithsel
Character questions
Recent Activity
Mentioned in the post
Alice
Mar 16, 2017, 10:41pm
Updated character profile
Jan 1, 2017, 5:48pm