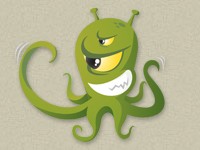 Summary: A lanky, obsequious fellow who never seems to shut up.
Barnarby Longshanks
Owned by: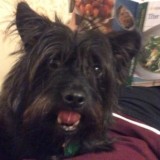 Cobbjaw@gmail.com
Gender: Male
Age: 26
Group: Adventurers
Game: To the Edge of the World...
Race
Human
Skills
swashbuckling skillset: he's good at gambling, fencing, singing, etc. He also has a knack for etiquette and hierarchic structures which could come in handy as we come across new groups of people.
Reason for adventuring
As the eldest son of a declining royal family, Barnaby grew up with a carpe diem sense of irresponsibility as he didn't figure he would be left with anything legacy to protect anyway. This causes him to spend many an evening in taverns learning from the ner-do-wells that frequent them. However, maturity did eventually strike Barnaby, especially after the his mother's deathbed wish that he do his duty and help his father restore the family's name. Therefore, he and one of his family's trusted slaves, Trowfaz, have headed out for new opportunity at the end of the world.
Physical Appearance
As his namesake implies, Barnaby is extremely tall and lanky. He is clean shaven and a ridiculous amount of hair sticking out from the front. Though he learned with rapiers, he wears a saber at his hip, knee high boots, a royal blue coat with tails, and a full-brimmed hat.
Other (anything you want to share!)
He is keeping his royal blood a secret from other characters save Trowfaz.
---
Character questions
Recent Activity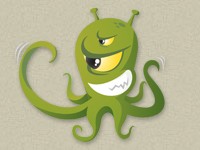 Mentioned in the post
Alice
Mar 16, 2017, 10:41pm
Mentioned in the post
Waking Up
Mar 12, 2017, 4:41am
Updated character profile
Jan 2, 2017, 5:00pm