Characters in this post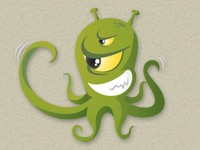 View character profile for: Cedric Whyte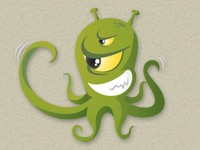 View character profile for: Magnus Ragnarok
Land Ho!
Cedric was already up on the deck when Magnus appeared and he waved the other adventurer over, pointing at the land in the distance. The island seemed to grow larger by the minute as the Elfleda drew closer, so that the travelers on board could begin to make out shapes of houses and other structures dotted around the bay, as well as a few smaller boats bobbing in the bay.
"Captain says we'll be there for lunch," he said, unable to contain how glad he was at the prospect. Though they'd only been at sea for 3 days, he was only just starting to get his sea legs. Even now, he had a firm grip on the deck rail and was anxious to step foot on land again.
"Ever been out here to Avery's Isle before?" he asked.