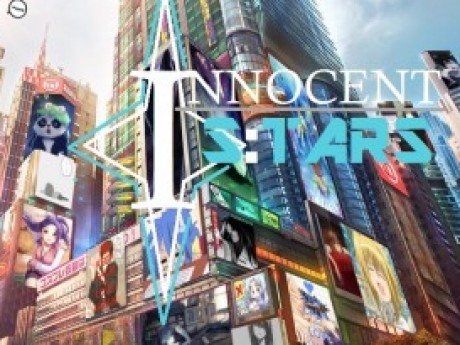 Description
Year 2099
Years of technological innovation has given rise to a new form of entertainment; bits of code, called 'Proxies', A.I. integrated into a persons device, used either as companions, helpers, or 'battlers' in a new eSport called 'iWarrior'.
As the new year and new century pass, the Proxies soon will cause the most trouble humanity has ever had to endure. New ways of killing people...new problems unanswered...who is the innocent victim in this 'game', and who is the enemy?
Who knows...it may end up terrible, or it will be great.
Year 2100; the new century will be intense.
---
Story Posts
Dance
Feb 27, 2017, 6:32am by PrinceOfChaos
OOC: Hmm, sorry for not posting. Haven't been on here too much lately. I'm also way out of the loop, and i think we're at a dance, so i'll start there. Zero stood by himself at the dance, ...
Showing 4 out of 127 posts
---
Post Summary
| | Jan | Feb | Mar | Apr | May | Jun | Jul | Aug | Sep | Oct | Nov | Dec |
| --- | --- | --- | --- | --- | --- | --- | --- | --- | --- | --- | --- | --- |
| 2017 | 62 | 65 | | | | | | | | | | |
---