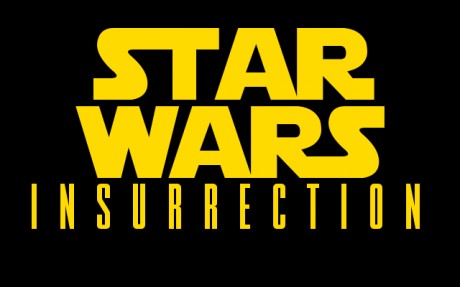 Description
It has been long since the Jedi have been vanquished and the former REPUBLIC has given way to the GALACTIC EMPIRE.
Over the years, the EMPIRE occupation began it's spread and influence throughout the galaxy, causing fear, panic, and havoc to spread among the planets.
As the dark and evil EMPIRE looms over the galaxy, the seeds of something greater begin to grow, giving way to the path of a new faction, unity, a glimmer of hope, and a rebellion...
Take part in your own adventure or join other players across the Star Wars universe as a simple moisture farmer, smuggler, criminal, rebel, or even part of the empire and enforce your reign.
Opening Crawl, do not edit: https://goo.gl/TEZs0P
---
Story Posts
Escalation, Part II
Feb 6, 2017, 7:58pm by CBXanadu
Kahn maneuvered to a drink cart and prepared a cocktail for himself. "Major?" he asked, turning to the up-armored officer, who was in the process of removing his helmet. "No thank yo ...
Showing 4 out of 20 posts
---
Post Summary
| | Jan | Feb | Mar | Apr | May | Jun | Jul | Aug | Sep | Oct | Nov | Dec |
| --- | --- | --- | --- | --- | --- | --- | --- | --- | --- | --- | --- | --- |
| 2017 | 18 | 2 | | | | | | | | | | |
---