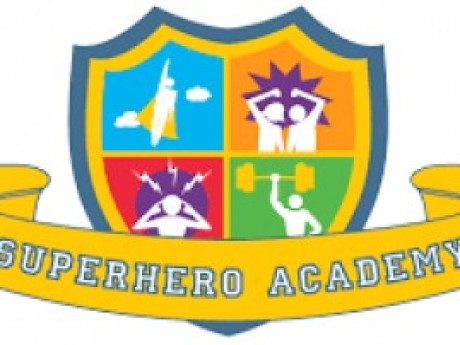 Description
With the rise of super humans appearing around the world, many of them going down the path and destroying with their powers. Many do this because they haven't been shown the right path to good and how to properly control their powers. So, one man decided to bring together a staff and recruit young ones to attend his Academy for Super Humans!
---
Story Posts
Class begins. Exer-what?
Feb 26, 2017, 3:46pm by Scryercloak
Ichikojin looked perplexed as role was called. "Here!" This was Magical Combat class right? Still,... this Coach Bern knew all their names, so they must be in the right class. "Umm, Coach ...
Showing 4 out of 122 posts
---
Post Summary
| | Jan | Feb | Mar | Apr | May | Jun | Jul | Aug | Sep | Oct | Nov | Dec |
| --- | --- | --- | --- | --- | --- | --- | --- | --- | --- | --- | --- | --- |
| 2017 | 26 | 96 | | | | | | | | | | |
---
Moderators
PrinceOfChaos
Members
There are 10 members in this game
Pending Members
There are no pending members in this game