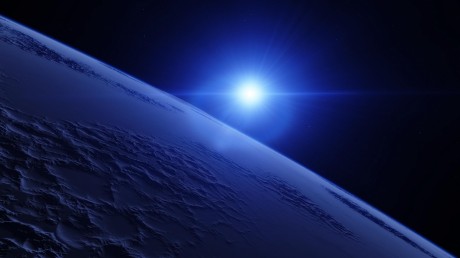 Description
In the distant future long after man has left his ancestral home, Humanity has forged an existence amidst the stars and their inhabitants.
Governments and kingdoms rise and fall, wars are won and lost, alliances are forged and broken, worlds are explored, discoveries are made.
---
Story Posts
God Has Landed
Feb 4, 2017, 1:06pm by Silverhelm
A High Guardsman walked into the room, standing below the dais. He eyed the assembly quietly, then boomed: "His Imperial Majesty, Crown of the True Empire, Lord of the World and Son of Gods ...
New Terra
Feb 4, 2017, 12:17am by Astraea of Agrios
The New Terra Space port rests on the ledge of a cliff that over looks a turbulent ocean. Three moons hugged the horizon, dwarfed by a massive gas giant that dominated the evening sky. The ...
Showing 2 out of 2 posts
---
Post Summary
We're only able to show post summaries on games with 20 or more posts.
---