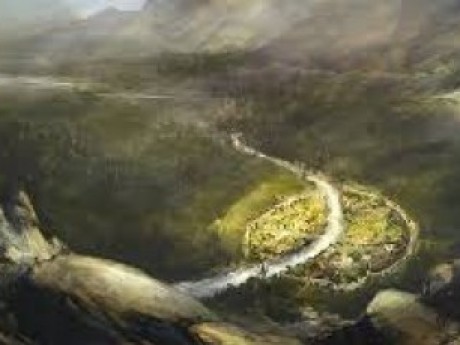 Description
3.5 Forgotten Realms Campaign set in Sunset Vale, north of Berdusk. 32 point characters, standard builds, starting at first level.
---
Story Posts
Breaking up a dice game
Feb 26, 2017, 8:14pm by Schneebrunser
Galen looked closely at the door, it was not locked. She nodded to Talos then took the handle in her hand and began counting down, gathering her courage to storm into the next room. They wer ...
Showing 4 out of 159 posts
---
Post Summary
| | Jan | Feb | Mar | Apr | May | Jun | Jul | Aug | Sep | Oct | Nov | Dec |
| --- | --- | --- | --- | --- | --- | --- | --- | --- | --- | --- | --- | --- |
| 2017 | | 159 | | | | | | | | | | |
---
Game Information
Created by : Schneebrunser
Category : Fantasy
Number of characters : 8
Number of posts : 159
Created : Feb 10, 2017
Moderators
Schneebrunser
Members
There are 4 members in this game
Pending Members
There are no pending members in this game