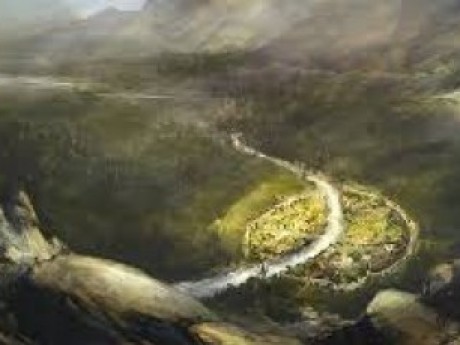 Description
3.5 Forgotten Realms Campaign set in Sunset Vale, north of Berdusk. 32 point characters, standard builds, starting at first level.
---
Story Posts
First Defence
Apr 2, 2017, 10:33pm by Largehobbit
"Weapons out!" Sprig cried. "If you have magic use it, if you don't then take a defensive stance. No more dead heroes!" Sprig called back down the stairs, "Dients, friend Golem come to our ...
Showing 4 out of 376 posts
---
Post Summary
| | Jan | Feb | Mar | Apr | May | Jun | Jul | Aug | Sep | Oct | Nov | Dec |
| --- | --- | --- | --- | --- | --- | --- | --- | --- | --- | --- | --- | --- |
| 2017 | | 184 | 190 | 2 | | | | | | | | |
---
Game Information
Created by : Schneebrunser
Category : Fantasy
Number of characters : 7
Number of posts : 376
Created : Feb 10, 2017
Moderators
Schneebrunser
Members
There are 3 members in this game
Pending Members
There are no pending members in this game