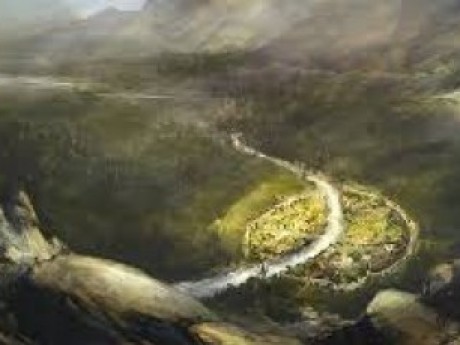 Description
3.5 Forgotten Realms Campaign set in Sunset Vale, north of Berdusk. 32 point characters, standard builds, starting at first level.
---
Story Posts
Identify this
Mar 21, 2017, 9:01pm by Largehobbit
The stench of death was overpowering and Sprig fought not to retch as he looked around the room. Glancing up towards the golem Sprig frowned with concern. The construct had taken a real beat ...
Showing 4 out of 321 posts
---
Post Summary
| | Jan | Feb | Mar | Apr | May | Jun | Jul | Aug | Sep | Oct | Nov | Dec |
| --- | --- | --- | --- | --- | --- | --- | --- | --- | --- | --- | --- | --- |
| 2017 | | 184 | 137 | | | | | | | | | |
---
Game Information
Created by : Schneebrunser
Category : Fantasy
Number of characters : 8
Number of posts : 321
Created : Feb 10, 2017
Moderators
Schneebrunser
Members
There are 4 members in this game
Pending Members
There are no pending members in this game