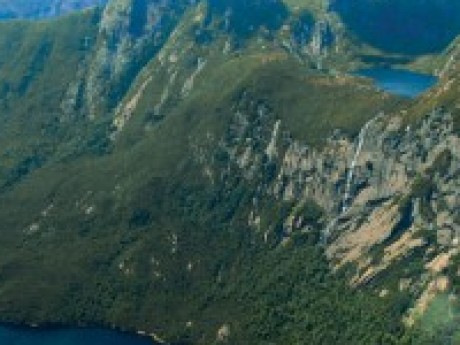 Description
Test game so I can learn to run GURPS as a GM.
I'm giving you an island 700,000 square acres (think the state of Rhode Island) to play with first. Make any kind of character you want.
Guidelines:
- We will be using GURPSLite until I feel it's time to expand
- Must return to a designated 'Hub' to upgrade skills unless otherwise specified.
- 100 point spending cap
- 25 point disadvantage cap
- TL3 (Medieval)
If none of this makes sense, don't worry about it. Teaching others will help me learn better. If you're interested, just join up and worry about the rest when we come to it.
---
Story Posts
A Note on Making Characters
Feb 15, 2017, 6:26pm by 11212914xe
Please feel free to invent your own species to make as a character. If you need help assigning stats and whatnot, just post what you want to call them, what they look like and what they c ...
Showing 4 out of 4 posts
---
Post Summary
We're only able to show post summaries on games with 20 or more posts.
---