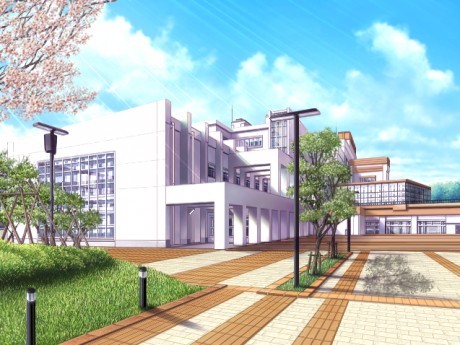 Description
Pandora High is no ordinary high school. Though it seems like a normal high school for humans who go about their daily lives, there are many living others a secret life. For various reasons there are supernatural creatures and aliens disguised as humans and trying to blend in without notice. However now and then a human will learn the secret of one of them and will either expose them or keep their secret. However there are no worries about their secrets going public since the Principal is an old and twisted loli Devil who looks like a student with two horns who likes to eat candy and mess with the students. Her great-great-granddaughter is a teacher who tries to keep the students and the Principal in line while praying for her prince to show up since her biological clock is ticking. So these two are the only ones who are aware of the non humans in the school unless a human discovers their secret. Supernatural creatures and aliens have issues much like humans as they grow up along with the humans. So make your character(s) and try to keep your secret identity while trying to enjoy your time in high school. Of course there is no such thing as smooth sailing when Principal Natas is in charge. This game may contain adult content and may not be suitable for minors. Please use creative words to avoid excessive cursing and smut.
---
Story Posts
Negative thinking/ Clues
Jul 28, 2017, 6:52am by LaserSexPanther
"That is negative thinking my little bird." Slade said. "Love you gotta stop think so bad on your self." Slade seemed to be full on British again. Like letting the demon out triggered it. Wi ...
Showing 4 out of 260 posts
---
Post Summary
| | Jan | Feb | Mar | Apr | May | Jun | Jul | Aug | Sep | Oct | Nov | Dec |
| --- | --- | --- | --- | --- | --- | --- | --- | --- | --- | --- | --- | --- |
| 2017 | | | 111 | 82 | 36 | 16 | 15 | | | | | |
---