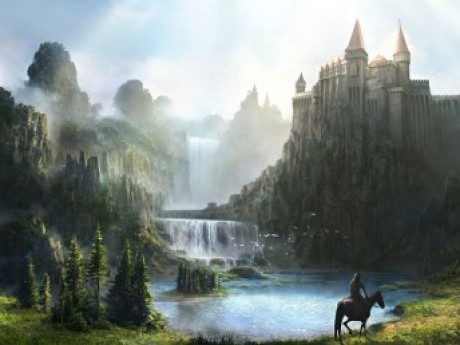 Description
This is the only hotel were all species can stay side by side. It is hidden from the outside world to protect the hotels guests and its staff. It all takes place in a medieval/fantasy world, so there is no modern technology.
In this game you can choose to be any kind of humanlike fantasy species that you want to be. You be one of the gusts that are staying at the hotel, a member of the staff or whatever you like to be. So just be creative, have fun and be a part of the creation of a great story. Create your character and start exploring this magical world today!
---
Story Posts
A shiny dress
Apr 26, 2017, 6:36am by FightMeBro
Ginn woke up by the sound of footsteps at her door. She hopped out of bed, tightened her cloak around herself and swayed towards the door. Ginn pressed down the handle and opened th ...
Showing 4 out of 469 posts
---
Post Summary
| | Jan | Feb | Mar | Apr | May | Jun | Jul | Aug | Sep | Oct | Nov | Dec |
| --- | --- | --- | --- | --- | --- | --- | --- | --- | --- | --- | --- | --- |
| 2017 | | | 28 | 441 | | | | | | | | |
---
Moderators
SilverCloud
Members
There are 13 members in this game
Pending Members
There are no pending members in this game