Summary: Besides yourself I am the only other person you can not lie too....
Meghan Stone
Owned by: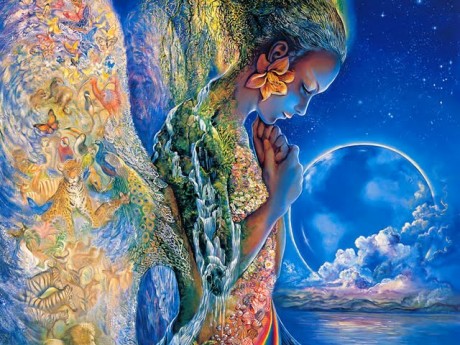 megan1210
Gender: Female
Age: 23
Group: Carpathian
Game: The Dark Series
Nationality
American ( I know that not a nationality but my character does not know much of her heritage so I just named the place she is from) Once the story develops she will know more.
Job (see game info)
A zoologist vet that travels the world studying and helping animals
Special abilities (see game info)
Empathic (can sense others emotions)
Weakness: Physical touch amplify her ability as well as crowds, She has a touch phobia and can get physically weak from being overwelmed
Physical Appearance
See pic
Personality and interests
She is a very strong empath, her ability allows her to know physical pain or discomfort someone may have, as well as judge people by their emotions alone (ex : can tell if someone is lying ) She can sense where people and animals are alike around her unless it's a big crowd then she gets overwhelmed usually passes ou or get a migraine so bad it physically cripples her. She is very kind hearted and compassionate person and tries to help others when she can, though she feels very lonely when around other humans. She is secretive and very intelligent and strong willed and is not shy when it comes to standing up for something she believes in.
History
She was very sheltered at a young age, her mother was a gypsy even though they were from america, She never knew her father, Her mother never spoke of her past or where she had came from or who her father was, but she helped her to learn to control her abilities, ever since then she has been on her own, She prefers the company of animals because their emotion are pure and less complicated than humans. She tries to hide her differences and be social, though it does not always work out. She usually keeps a mind shield up, one that her mother taught her, to help balance the emotions that surround her.
Lifemate (if not yet bonded leave blank)
Erik
---
This character is owned by: megan1210
Character questions
Recent Activity
Updated character profile
Sep 7, 2017, 11:40am
Updated character profile
Aug 31, 2017, 4:13pm
Updated character profile
May 4, 2017, 4:09pm
Updated character profile
Apr 20, 2017, 6:23pm
Updated character profile
Apr 20, 2017, 6:23pm
Updated character profile
Apr 20, 2017, 6:23pm
Updated character profile
Apr 20, 2017, 6:20pm
Updated character profile
Apr 20, 2017, 6:19pm
Updated character profile
Apr 20, 2017, 5:51pm
Updated character profile
Apr 16, 2017, 3:12pm
Updated character profile
Apr 16, 2017, 3:11pm
Updated character profile
Apr 16, 2017, 3:09pm