Deleted character
This is an old character & has been deleted.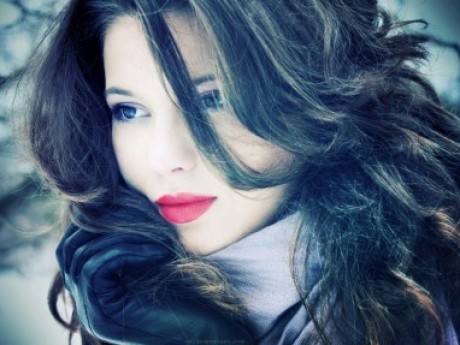 Summary: History shows us how to not make the same mistakes as others, but to learn to make our own.
Alana Savage
Owned by: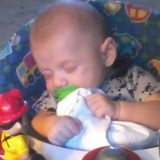 Rhiannon
Gender: Female
Age: 300
Group: Carpathian
Game: The Dark Series
Nationality
Carpathian/Romanian
Job (see game info)
None
Special abilities (see game info)
Can sense when an evil event is happening near her, however, she lives the moment with the victim, dying for a moment and having to fight her way back from the land of mist and shadows.
Physical Appearance
About 5'5" (1.7 m) with sapphire eyes and dyed black hair
Personality and interests
She is often called cold and frigid, but she always says that she is waiting for the right person. She hides who and what she is, so only a hand full of people know the kitten inside this tiger. She wants to write a history of her people so that Carpathians can learn from their past to prepare for the future.
History
Her parents were killed in a vampire attack. She was raised by her grandparents, Aidan and Alexandria Savage.
At age 18, she took place in a dark ritual. She became a hiding place for the vampire until she was nearly a century and a quarter old. She had murdered many people, causing the humans to fear her and Carpathians to shun her. She only recently regained the trust of her people and human family, which took nearly 200 years to get back. She still feels like an outcast, but she knows that this small step was hard won, and she will never make that mistake again.
Lifemate (if not yet bonded leave blank)
Jack Elvenden
---
This character is owned by: Rhiannon
Character questions
Recent Activity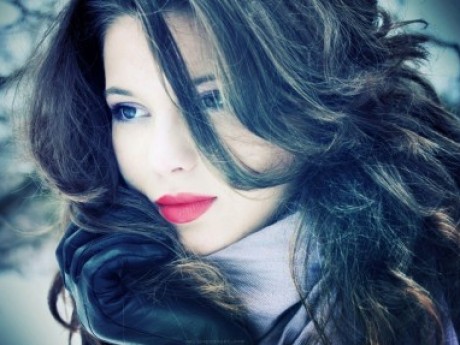 Mentioned in the post
Colors
Oct 8, 2018, 9:52pm
Mentioned in the post
Fun Time
Oct 8, 2018, 2:36pm
Mentioned in the post
Well...
Oct 7, 2018, 11:25am
Mentioned in the post
Happy
Oct 7, 2018, 1:33am
Mentioned in the post
Conditions
Oct 6, 2018, 9:29pm
Mentioned in the post
Bonding
Jul 10, 2018, 12:37am
Updated character profile
Oct 12, 2017, 12:16pm
Updated character profile
Aug 31, 2017, 3:34pm
Updated character profile
Aug 27, 2017, 9:28pm
Updated character profile
May 21, 2017, 8:46pm
Updated character profile
May 21, 2017, 8:37pm
Updated character profile
May 21, 2017, 8:27pm