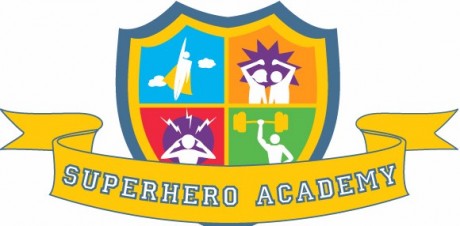 Description
Super Humans are popping up all over the world, and some have caused destruction and chaos due to not being properly taught how to control their powers. Super Human Academy exists to help instruct those who are granted these powers on how to control them and use them in a way that won't end up getting everyone killed.
---
Story Posts
Okay?
May 26, 2017, 3:24pm by SilverCloud
Archie just looked at him with wonder for a while before answering "Okay? I'm Archie and I don't know that many card games". Truth to be told he had never had that many friends and therefore ...
Showing 4 out of 22 posts
---
Post Summary
| | Jan | Feb | Mar | Apr | May | Jun | Jul | Aug | Sep | Oct | Nov | Dec |
| --- | --- | --- | --- | --- | --- | --- | --- | --- | --- | --- | --- | --- |
| 2017 | | | | | 22 | | | | | | | |
---