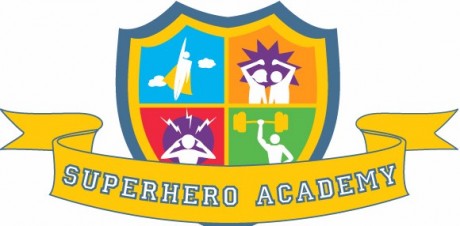 Description
About 40 years ago, humans started being born with superhuman abilities. Some were physical mutations, some were powers they could learn to control, some where both. It was chaos for a while as the government started trying to find the cause of these developments. Some of the people who were born with the abilities let the power get to their heads and started creating havoc around the globe. And of course, people rose to stop them. They saw opportunities to put their powers to use and began the age of Heroes and Villains. The government began changing to accommodate these beings and eventually, it became normal life. However, about 10 years after everyone started appearing and adjusting to this way of life, one person devastated the world. A man who was granted power rose far above the worst villains and brought chaos upon the world once again. Many of the First Generation of Heroes fell in the man's way, but one Hero managed to take him down with the help of countless brave souls.
The school you've been enrolled into exists to help guide everyone down a path that they wish to follow. Everyone is welcome, so long as they pose no conscious threat to the other students. We're here to help you understand your powers and grow, as well as teach you regular life skills. We wish you good luck! Do enjoy your time here.
---
Story Posts
OOC - The villains
Jul 8, 2017, 1:37am by AngelicWars
So about the story, we should do something about the villains, because they're just sitting there. What we could do is have the villains do something to either the school or some other area, ...
Showing 4 out of 141 posts
---
Post Summary
| | Jan | Feb | Mar | Apr | May | Jun | Jul | Aug | Sep | Oct | Nov | Dec |
| --- | --- | --- | --- | --- | --- | --- | --- | --- | --- | --- | --- | --- |
| 2017 | | | | | 25 | 115 | 1 | | | | | |
---