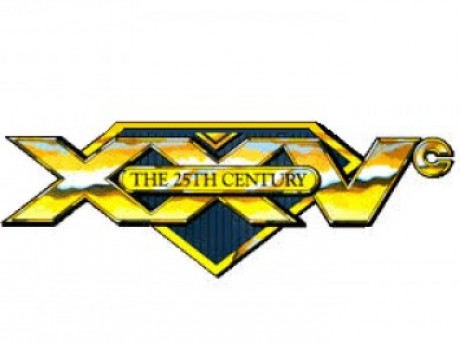 Description
Loosely based on the Pulp Sci-Fi stories of classic Buck Rogers (and the associated TSR roleplaying game of the 80's), along with elements of The Expanse, this game will chronicle the story of a group of space citizens in the far future, navigating a difficult socio-political landscape as they experience interplanetary adventures in their space ship.
---
Story Posts
Rogue Behavior
Jul 24, 2017, 12:03pm by Sil
Sitting in the MedBay as the Doc started administering his treatment was awkward and clumsy at best. The place wasn't big, and as the Doc pulled at Jade's dark wing to get access to the woun ...
Showing 4 out of 126 posts
---
Post Summary
| | Jan | Feb | Mar | Apr | May | Jun | Jul | Aug | Sep | Oct | Nov | Dec |
| --- | --- | --- | --- | --- | --- | --- | --- | --- | --- | --- | --- | --- |
| 2017 | | | | | 54 | 49 | 23 | | | | | |
---
Game Information
Created by : Cubanwriter
Category : Sci-Fi Adventure Western
Number of characters : 9
Number of posts : 126
Created : May 12, 2017
Moderators
Cubanwriter
Members
There are 6 members in this game
Pending Members
There are no pending members in this game