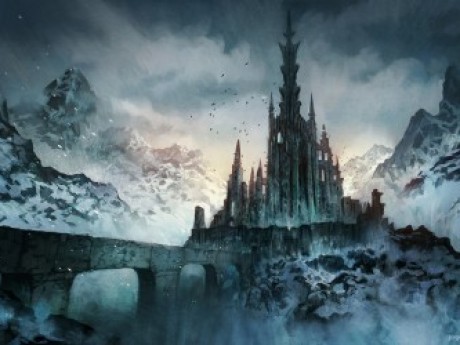 Description
(Private Play By Post with a certain Silent in the Night)
The Dark Minion Party of Lord Sanguine continues their quest in solving the last puzzle of the Opal Castle. Somehow, this involves them being sent into a Holy City by the title of Athabasca.
The party being split via transfer, will Fighting Twintail Sally Loristee be able to reunited with her darling Crystal Dragon, Rinoa Scaleheart? Will Dark Witch Yamato and Necromancer Ann Xue be able to finally have some piece to enjoy a decent date? What will become of the Jinx in Human Form, Curse, who is trapped in the hands of a 'hungry' Princess.
Will you follow - the New Minions of the Dark Lord?
---
Story Posts
Carrying the Bigger Stick (Not Innuendo) === Tree House Command Center
Jul 10, 2017, 1:27am by Moon-Eye
----- "GYAAH!" "BUFFGGD!" "NYAKFFMMM!? "OGNTAAAAA!" "PIKAAAA!?" "W-wait! Wait! Th-this power balance is completely unfair! M-my minions are going down h ...
Showing 4 out of 11 posts
---
Post Summary
We're only able to show post summaries on games with 20 or more posts.
---