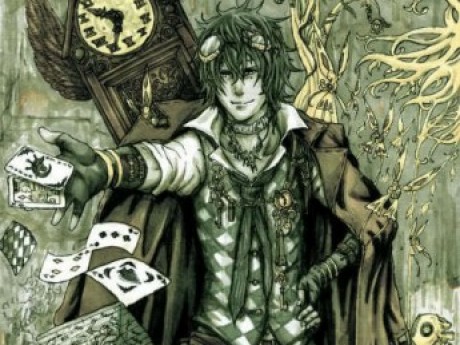 Summary: A cunning trickster who delights in the recent upheaval of Oz.
Pip Whittlebur
Owned by:
Devereaux
Gender: Male
Age: 22
Group: Emerald City
Game: The Rebuilding of Oz
Physical Appearance
Shaggy grey hair, pale skin, and hazel eyes. Tall and lanky. Missing half of his left leg, which is fitted with an enchanted prosthetic.
History
If the Emerald City had train tracks, Pip would have been born on the wrong side of them. Born and raised in the slums, Pip seemed destined to delinquency. The bastard son of a nobleman and a..er..a practitioner of the oldest profession, Pip didn't start out with the best of prospects. His teachers claimed he was a bright boy who could do great things if he only applied himself--this, of course, is true; he is one of the greatest conmen since the Wizard--however, he never could call up much enthusiasm for academic pursuits. Instead, Pip became a jack of all trades, thieving, conniving, and deceiving his way to riches. He is helped along by what little magic he possesses, a showy, illusory cache of spells meant to dazzle and distract.
The recent chaos has been nothing but good for business. Pip wishes nothing more than for it to continue.
---
This character is owned by: Devereaux
Character questions
Recent Activity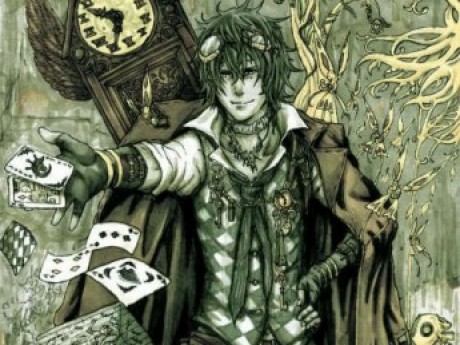 Mentioned in the post
Council
Jun 30, 2018, 10:30am
Mentioned in the post
A snack
May 7, 2018, 7:46pm
Updated character profile
May 17, 2017, 7:29am
Updated character profile
May 17, 2017, 2:24am