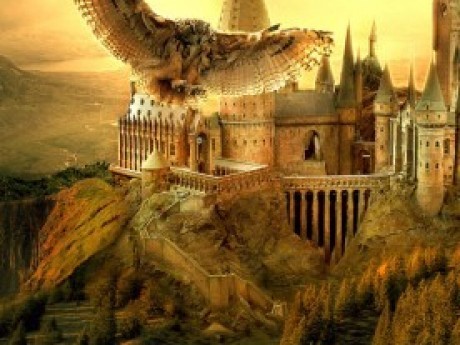 Description
Voldemort has long been defeated and Hogwarts has fallen into peace, our as close to peace as the chaotic school of magic can be. Instead of dealing with Death Eaters, students are now worrying about their classes and relationships. Although with some real threats lurking, that may change. Immerse yourself in the world of Hogwarts, learn the secret passageways, find new creatures, and enjoy it here! Many adventures are still hidden for the students of Hogwartz as they find them by accident. Some of them are good and some are bad. Please limit the adult content in case minors sign up for this game.
---
Story Posts
Second Meeting
Aug 14, 2017, 10:05pm by Jaxx
After the speech, Henry made his way over to the Gryffindor table (two tables over) and tapped on Jack's shoulder. "H-hello, Jack. I'm Henry, f-from Ravenclaw h-house. I just wanted t-t ...
Showing 4 out of 30 posts
---
Post Summary
| | Jan | Feb | Mar | Apr | May | Jun | Jul | Aug | Sep | Oct | Nov | Dec |
| --- | --- | --- | --- | --- | --- | --- | --- | --- | --- | --- | --- | --- |
| 2017 | | | | | | 21 | 5 | 4 | | | | |
---