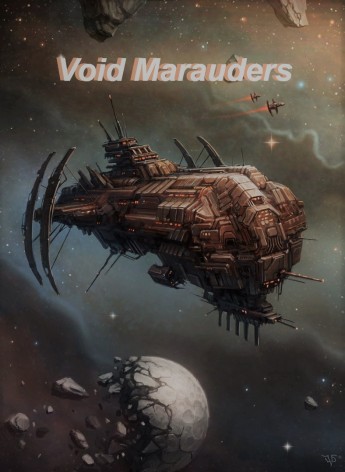 Description
An abrupt twist of fate left the passengers of the Ex-PSC "Jumper" helpless into the infinity of space ...
An amalgam of ruthless mercenaries, loyal government employees and rash travelers are put to the test, in what would be the adventure of their lives.
---
Story Posts
OOC - Sorry
Aug 30, 2017, 10:37am by paltayoungjae
Hi there! This post is just to say sorry about the time I was unactive. My excuse is exams :') For now, I'll try hard on being more active and post regularly. ...
Showing 4 out of 67 posts
---
Post Summary
| | Jan | Feb | Mar | Apr | May | Jun | Jul | Aug | Sep | Oct | Nov | Dec |
| --- | --- | --- | --- | --- | --- | --- | --- | --- | --- | --- | --- | --- |
| 2017 | | | | | | | 42 | 24 | 1 | | | |
---
Game Information
Created by : HiceTheKill
Category : Sci-Fi Horror Adventure Comedy
Number of characters : 6
Number of posts : 67
Created : Jul 5, 2017