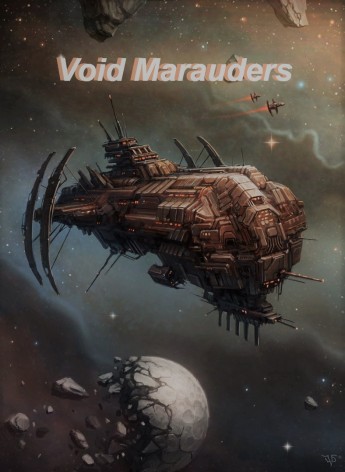 Description
An abrupt twist of fate left the passengers of the Ex-PSC "Jumper" helpless into the infinity of space ...
An amalgam of ruthless mercenaries, loyal government employees and rash travelers are put to the test, in what would be the adventure of their lives.
---
Story Posts
OOC - Misunderstandings.
Jul 24, 2017, 9:53pm by HiceTheKill
Hey Mr.Chops, you kinda misunderstood my post, first of all Keter does not use scopes, in his description says very clearly that thanks to his goggles his rifle does not have one. Nor did he ...
Showing 4 out of 33 posts
---
Post Summary
| | Jan | Feb | Mar | Apr | May | Jun | Jul | Aug | Sep | Oct | Nov | Dec |
| --- | --- | --- | --- | --- | --- | --- | --- | --- | --- | --- | --- | --- |
| 2017 | | | | | | | 33 | | | | | |
---