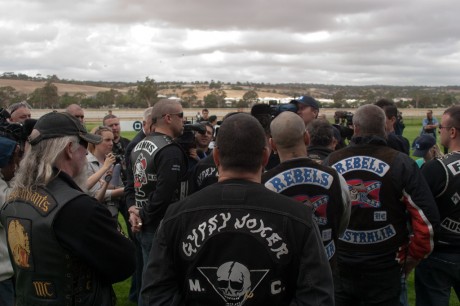 Description
The thunder of the engines screams out in the night as the bikes move down the main boulevard of town, a sign the Masters of Mayhem MC is in town. Except this isn't that club, another has come to Pleasnt Springs in an attempt to gain control of the area. Soon the streets become a war zone and no one is safe.
The PD is upset as they had an arrangement with the Masters to keep drugs and this type of thing from their streets. Now all arrangements are off and it's anyone's ball game. Though other groups may try to come in including the Feds and county sheriff in an attempt to take down the corrupt department. What more elections for a new captain may undermine the current's authority.
At the garage the President just worries that the war that has begun will jeopardize the charity fundraiser for the underpriveledge youth of the area. He does not want them hurt but knows this benefit goes a long way to help providing them with clothes and a hot meal, plus for some housing and education.
Now it's time, to enter the world of the outlaw biker.
---
Story Posts
Alex and Natty intros
Jul 21, 2017, 3:28pm by jl4l
Alex watched the bikers go by her heart hurting for them. Death was never easy. Though she wasn't really connected to any of the bikers she was friends with lots of them. She always worried ...
Showing 4 out of 8 posts
---
Post Summary
We're only able to show post summaries on games with 20 or more posts.
---