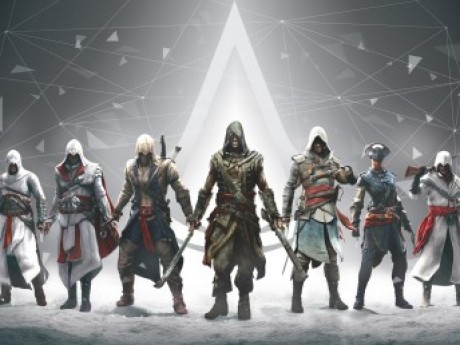 Description
The year is 1770, The assassins and the Templars are still at war with one another. The assassins fight in the shadows and try to take out the Templars without drawing attention to themselves. You can choose to be a master assassin, apprentice assassin, or Templar knight. If you apply we will assume you have played, seen someone play, or watched youtube videos about the games or read the novels
---
Story Posts
Tina Ciccone-Arrival in the new world
Aug 24, 2017, 5:05am by Shadow_Foxy
As I stepped off the boat, I looked around. I kept my hood up and my blades were hidden. No need to draw attention to myself right away. We had received word that some Templars had come over ...
OOC - Rules
Aug 24, 2017, 4:47am by Shadow_Foxy
Okay, so my game takes place in 1770 during Assassin's Creed Three. I ask that no one uses sexist terms or make other members feel like they are not welcome here. I also ask that we keep the ...
Showing 2 out of 2 posts
---
Post Summary
We're only able to show post summaries on games with 20 or more posts.
---