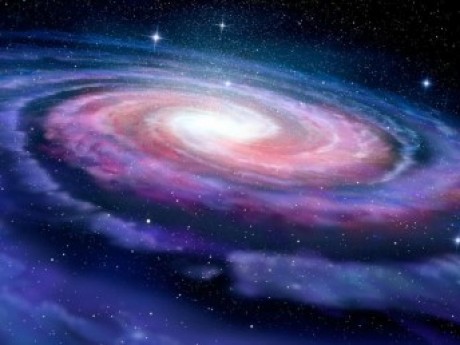 Description
Star Civs is a story-based rpg where your character is an entire civilization, set in a distant, galaxy-spanning future based on Earth's 19th and early 20th centuries, when various different nations vied for power and to build great empires. The ancient superpower of the Milky Way is weak and vulnerable - soon a power vacuum will ensue. You may write your posts either from the point of view of characters within your civ, or from a more detached 'gods-eye' view. Read the game information for more details!
---
Story Posts
There are no posts in this game yet.
---
Post Summary
We're only able to show post summaries on games with 20 or more posts.
---
Moderators
KaijuCanuck
Members
There are 1 members in this game
Pending Members
There are no pending members in this game