Summary: I am nothing like my old man so stop saying that!
Anya Daratrazanoff
Owned by: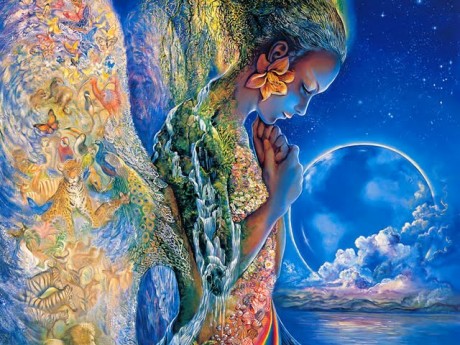 megan1210
Gender: Female
Age: 26
Group: Dubrinsky's and Daratrazanoff's
Game: The Dark Children
Parents&Siblings
She is the daughter of Gregori Daratrazanoff and Savannah Dubrinsky. She has a twin sister, Anastasia.
Physical Appearance
She looks more like her mother, see pic
Personality and History
She and her twin are very protective of Alexandru, as they are a few weeks older than him. Compared to Anastasia, Anya is more wild and daring but still takes her job of protecting Sandu seriously. She is often said to be a tiny Gregori.
Lifemate
Dragomir Dragonseeker
---
This character is owned by: megan1210
Character questions
Recent Activity
Updated character profile
Feb 23, 2018, 12:36am
Updated character profile
Feb 22, 2018, 10:38pm
Mentioned in the post
Paris 13
Feb 15, 2018, 7:43pm
Mentioned in the post
Paris 12
Feb 15, 2018, 3:25pm
Mentioned in the post
Paris 11
Feb 15, 2018, 1:19pm
Mentioned in the post
Paris 10
Feb 15, 2018, 9:46am
Mentioned in the post
Paris 9
Dec 6, 2017, 9:46pm
Mentioned in the post
Paris 8
Dec 6, 2017, 2:53am
Mentioned in the post
Paris 7
Dec 6, 2017, 12:33am
Updated character profile
Sep 11, 2017, 12:42pm
Updated character profile
Sep 4, 2017, 4:56am
Updated character profile
Aug 31, 2017, 2:52pm