Summary: My fire burns long as well as my hared if you cross me
Liliana Dragonseeker
Owned by: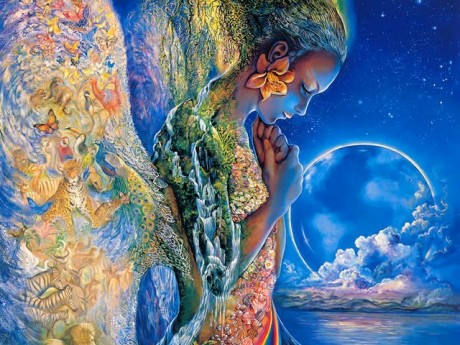 megan1210
Gender: Female
Age: 19
Group: Dragonseeker's and Von Shrieder's
Game: The Dark Children
Parents&Siblings
Natalya Shonski (mother)
Vikirnoff Von Shrieder (Father)
Special Abilities
Like her mother she has Psychometry but also has a unique ability of her own, though only the La cruz brothers know of it and keep it a secret.
Physical Appearance
Has her mother hair and a mix of her parents eyes, blue and green
Personality and History
After her mother found out that her brother and joined her great grandfather, her father sent her to stay with her mothers niece Colby Jansen and her lifemate on their farm while her father helped her mother. The La Cruz brothers have been helping her train and advance in her studies..
Lifemate
Alexandru Dubrinsky
---
This character is owned by: megan1210
Character questions
Recent Activity
Mentioned in the post
Paris 27
Feb 21, 2018, 8:44pm
Mentioned in the post
Paris 5
Dec 5, 2017, 12:07am
Mentioned in the post
Paris
Dec 3, 2017, 5:50pm
Mentioned in the post
Concert 5
Dec 3, 2017, 12:10am
Mentioned in the post
Concert 4
Dec 2, 2017, 3:24pm
Mentioned in the post
Concert 3
Dec 2, 2017, 2:25am
Mentioned in the post
Concert 2
Dec 1, 2017, 11:08pm
Mentioned in the post
Concert
Dec 1, 2017, 6:41pm
Mentioned in the post
Battle 3
Nov 27, 2017, 11:29pm
Updated character profile
Sep 11, 2017, 12:39pm
Updated character profile
Sep 4, 2017, 4:53am
Updated character profile
Sep 4, 2017, 4:52am