Summary: Just because I prefer to be Lady like does not mean I am apposed to putting you in your place
Ellenor Lafrel (Elle)
Owned by: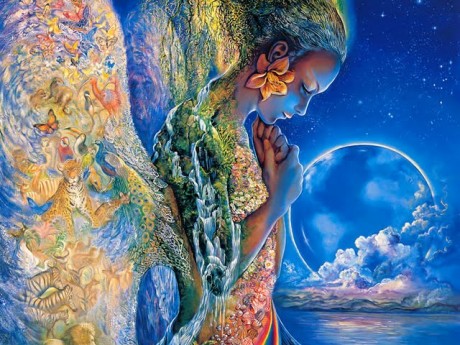 megan1210
Gender: Female
Age: 24
Group: Rodriguez's and Wentworth's
Game: The Dark Children
Parents&Siblings
Grew up with her grandmother, Two sisters, and a half-sibling brother
Special Abilities
Unknown
Physical Appearance
See pic
Personality and History
She is independent and fast learning, outgoing, kind-hearted and excels in anything she puts her mind too, she has many hobbies and talents like Photography, writing, traveling, singing, gardening, animal care, volunteer work, bladesmithing, martial arts, Archery, auto mechanics, cooking, painting, playing musical instruments (piano, flute, harp, guitar ) and a strong sense of justice. She is stubborn, does not like to feel trapped or be controlled, she has a hard time keeping her mouth shut when she finds something wrong.
She comes from a well-known wealthy family in France but moved to America when she was seventeen for school, where she attended precollege classes at Princeton and later attended Princeton where she got her Masters in Archeology and certificate in photography. Afterwards, she decided to stay in America and open up her own Museum after she got her dual citizenship. Though her family wants her home to continue the family business of jewel crafting, she has convinced them to let her pursue her chosen career.
Lifemate
------
---
This character is owned by: megan1210
Character questions
Recent Activity
Updated character profile
Feb 23, 2018, 12:19am
Mentioned in the post
Paris 27
Feb 21, 2018, 8:44pm
Mentioned in the post
Paris 19
Feb 17, 2018, 1:35pm
Mentioned in the post
Paris 18
Feb 17, 2018, 10:41am
Mentioned in the post
Paris 17
Feb 16, 2018, 4:08pm
Mentioned in the post
Paris 16
Feb 16, 2018, 3:02pm
Mentioned in the post
Lost Ones
Nov 29, 2017, 12:05pm
Updated character profile
Oct 4, 2017, 1:06am
Updated character profile
Oct 2, 2017, 2:18pm
Updated character profile
Oct 2, 2017, 2:16pm
Updated character profile
Oct 2, 2017, 2:16pm