Summary: No I dont want to talk...just leave me alone
Harleen Jean Quinzel Grey
Owned by: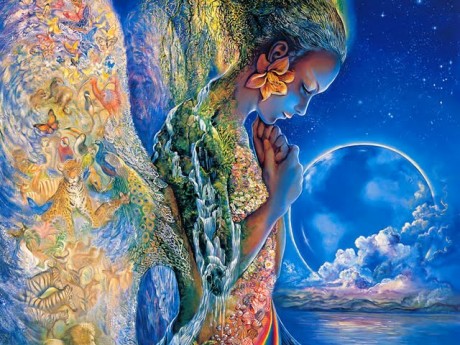 megan1210
Gender: Female
Age: 20
Group: Other
Game: The Dark Children
Parents&Siblings
Unknown
Special Abilities
Strong telekinesis-the ability to levitate, move, immobilize, and manipulate objects with her mind.
Weakness-If she becomes emotionally unstable, she loses control of her powers.when scared, confused or angry, her telekinesis destroys things around her in a random pattern.
Physical Appearance
see pic
Personality and History
As children, she and a girl named Annie were very close friends. One day while playing Frisbee outside, Annie being too competitive and not paying attention, made the catch and was soon hit by a speeding car. Jean ran over to her slowly dying friend and suddenly felt as if she was dying too, not only that out of anger for the car hitting her friend using her mind she crushed the car and the person inside it. That's when Jean first got her powers. After Annie's death, Jean began to dream of fire and dancing among the stars. She fell in a six year coma, waking up whens he was sixteen years old. As her powers grew she became scared of her abilities and that caused her to be somewhat of a loner. Her parents, afraid of what she was sent her away to an Asylum. she got released when she turned eighteen. When she realized her power became more unstable with when she got emotional she started to do everything she could to learn how to control her emotions better. She is now in college studying psychology and medicine to help her learn all she can to control herself better.
Lifemate
Vladislav Sandu
---
This character is owned by: megan1210
Character questions
Recent Activity
Updated character profile
Jan 30, 2019, 12:24pm
Updated character profile
Oct 22, 2018, 2:45am
Updated character profile
Oct 20, 2018, 11:58pm