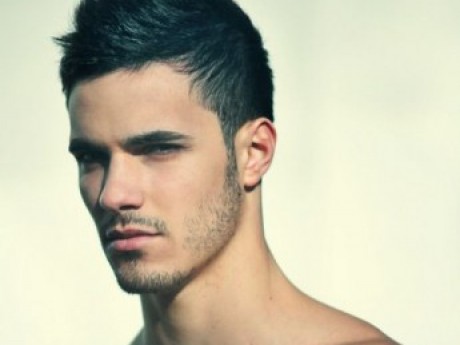 Summary: Called the Hallmonitor for taking rules a little too seriously. (Student)
Jacob (Jake) De La Cruz
Owned by: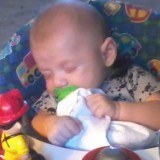 Rhiannon
Gender: Male
Age: 27
Group: Student
Game: Dark Generation
Family/ Bloodline
De La Cruz
Job/Special Ability
Student/sculpting, battle, and can take on 60% of a loved one's pain
Physical Appearance
------
Personality and interests
He enjoys battling, though he has a talent for sculpting, which is unheard of in the De La Cruz family. He stands up for the little guy, having been picked on by his cousins growing up.
History
Zandar pretended to be Jacob's uncle for most of Jake's life because he felt ashamed of how Jake was conceived. A group of vampires had paralyzed him and captured him. As part of their sick game, they forced a captured psychic woman to ride him until she became pregnant, though she gave birth prematurely. Then, Zandar's twin brothers, Ziven and Zivon, rescued Zandar and his son. The woman was nowhere to be found.
Because Zivon already had a lifemate, he agreed to take care of the tiny infant. As soon as the baby was brought to the Carpathian Mountains, he was converted to save his life as he would not survive long without it. Jacob was accepted into the De La Cruz family by the ancients, the youngest male to undergo the ritual adoption.
Jacob doesn't know Zandar is his birth father, and no signs of Jacob's birth mother have been found. She is presumed to be dead.
Lifemate
Victoria
---
This character is owned by: Rhiannon
Character questions
Recent Activity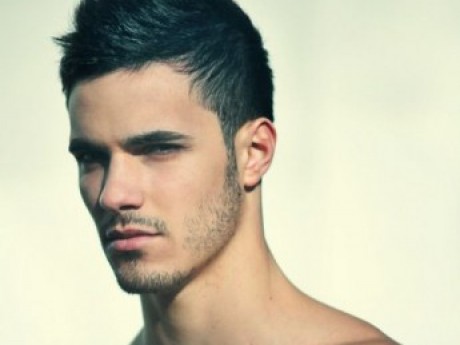 Mentioned in the post
Awake 5
Jan 11, 2020, 7:37pm
Mentioned in the post
Awake
Jul 18, 2019, 1:51pm
Updated character profile
Feb 4, 2019, 11:33pm
Updated character profile
Oct 1, 2018, 4:35pm
Updated character profile
Oct 1, 2018, 4:22pm
Mentioned in the post
New Things
Sep 6, 2018, 9:30am
Mentioned in the post
Freedom 2
Dec 14, 2017, 6:31pm
Mentioned in the post
Freedom
Dec 14, 2017, 1:14am
Updated character profile
Nov 23, 2017, 1:29am
Updated character profile
Sep 13, 2017, 12:53am
Updated character profile
Sep 12, 2017, 10:05pm