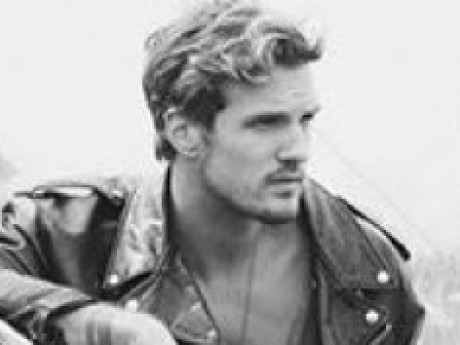 Summary: Just a
Michael Wallace (dark conversion)
Owned by: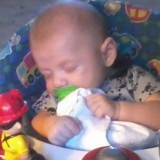 Rhiannon
Gender: Male
Age: 25
Group: Human Psychic
Game: Dark Generation
Family/ Bloodline
Human Vampire Hunters/Vampire
Job/Special Ability
Can scan minds at will
Physical Appearance
see pic
Personality and interests
He wants what he wants, and if he doesn't get it, he takes it.
History
He was raised to hate vampires/Carpathians. However, he found himself drawn to Victoria, willing to do anything for her. Then, she was converted and he raped her, trying to make her his sex slave, but that fell apart when the raid on the camp came. Victoria found her escape and took it. Then, Malachi found him and converted him into a vampire. Now, he only thinks of revenge, using his new abilities to get back at everyone that wronged him and the Carpathian people. He follows Malachi's orders directly, as Malachi saw the darkness in Michael and took him in as his son, though Michael doesn't like it. Still, Michael loves the power he now has and takes advantage as the Black Prince in Malachi's growing kingdom.
Lifemate
------
---
This character is owned by: Rhiannon
Character questions
Recent Activity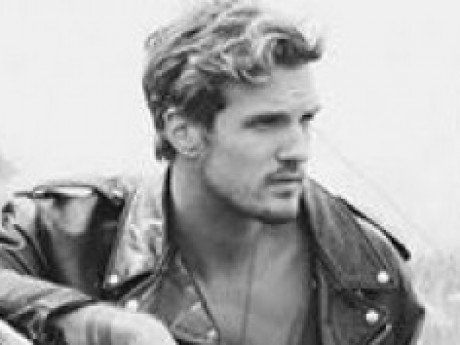 Updated character profile
Feb 5, 2019, 1:55pm
Updated character profile
Feb 5, 2019, 1:35pm
Mentioned in the post
Lovers? 3
Nov 29, 2017, 7:04pm
Mentioned in the post
Lovers? 2
Nov 28, 2017, 10:51pm
Mentioned in the post
Duty 3
Nov 26, 2017, 8:20pm
Mentioned in the post
Duty 2
Nov 26, 2017, 3:31pm
Mentioned in the post
Duty
Nov 26, 2017, 11:59am
Mentioned in the post
Suffer
Nov 24, 2017, 4:42am
Mentioned in the post
Wake Up 7
Nov 23, 2017, 12:54pm