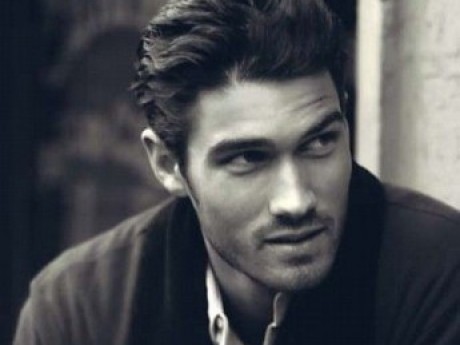 Summary: Han Ku Pesak Kaikak
Michael Donavine
Owned by: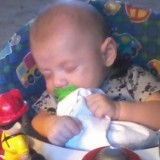 Rhiannon
Gender: Male
Age: 569
Group: Teacher
Game: Dark Generation
Family/ Bloodline
De La Cruz through blood conversion, turning him from a Lycan to a Guardian
Kirigan Donavine (older brother)
Mina Donavine (sister)
Michael (nephew)
Job/Special Ability
Animal connection
Physical Appearance
See pic
Personality and interests
--------
History
His early years were in a hovel abandoned by his pack, his parents more animal than human. When a neighboring alpha heard of the dilemma, he rescued the three children and took them in to raise as his own. Years later, Kirigan went back to his former alpha and defeated him. He was determined to make the pack better, to fix what the old man had created. The old alpha fell quickly and Kirigan took over for the pack. However, Michael only saw that the family bond could be broken easily and a pack bond only mattered if the Lycans were clean or useful. He did not like that Kirigan became the alpha, seeing it as a betrayal. The old alpha abandoned them as children, and Kirigan took on that role of betrayer.
150 years ago, he and Kirigan were on vacation in South America when they were attacked by a vampire. Michael flung himself at the enemy and fell into a cave. He managed to kill the vampire, but was heavily wounded. As luck would have it, a member of the De La Cruz family found him. He saw a way out of his pack and took it. Utalizing the abilities of the Guardians, he would be stronger and faster than both species. He would have no need of a pack. He stuck to the ranch to learn to fight as a Guardian but once his training was done, he left South America. Michael kept tabs on his brother and sister and avoided them at all cost. It was better they thought him dead than him returning to something easily destroyed.
Lifemate
Scarlett
---
This character is owned by: Rhiannon
Character questions
Recent Activity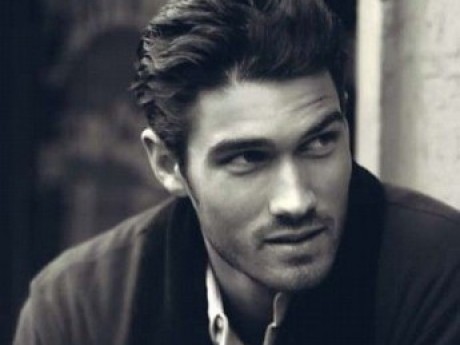 Updated character profile
May 6, 2021, 12:49am
Mentioned in the post
A Plot
Apr 6, 2021, 8:51am
Mentioned in the post
Oh..... 2
Sep 5, 2020, 9:37pm
Updated character profile
Jan 16, 2020, 9:29pm
Updated character profile
Jan 16, 2020, 9:21pm
Mentioned in the post
Awake 5
Jan 11, 2020, 7:37pm
Mentioned in the post
Awake 3
Jan 9, 2020, 9:55pm
Mentioned in the post
New Things
Sep 6, 2018, 9:30am
Updated character profile
Dec 16, 2017, 3:07pm
Updated character profile
Dec 16, 2017, 2:54pm
Updated character profile
Dec 16, 2017, 2:35pm
Updated character profile
Dec 16, 2017, 2:31pm