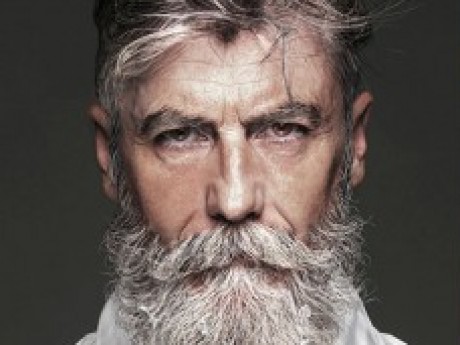 Summary: I may want to kill Carpathians, but my children are safe with me.
Mr. Murphy (real name: Mordred)
Owned by: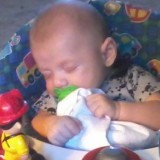 Rhiannon
Gender: Male
Age: 68
Group: Human
Game: Dark Generation
Family/ Bloodline
Mage
Job/Special Ability
Can use magic
Physical Appearance
look at pic
Personality and interests
Angry
Wants to bring down Carpathians
Thinks women owe him their loyalty and bodies
Unlike his younger brother, he has one moral: Never hurt a child that he raised as his own.
History
His family has held a grudge against the Carpathians, in particular the Dragonseekers, for over a thousand years. His ancestor kidnapped a Dragonseeker child and encased her in ice, where she had remained unchanged over a thousand years. When Mordred found her, he unfroze her, raising the little girl as his own. He named her Scarlet after her hair. As leader of the human vampire hunters, he taught his "daughter" to believe Carpathians were evil. He told her what her birthmark meant, however, knowing she was a Guardian of All, he told her that her family tried to kill her for diluting the Dragonseeker bloodline. He insured that anyone reading her mind would never know what his family did or who he is by putting up strong blocks. He teaches at the school as Mr. Murphy until his plan can be implemented.
Lifemate
He doesn't have one, doesn't want one, and will never get one. He'd much rather use women for their bodies, willing or otherwise.
---
This character is owned by: Rhiannon
Character questions