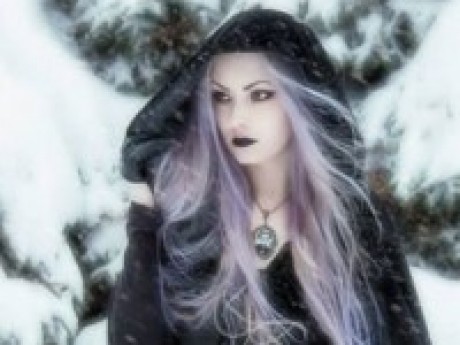 Summary: Shall we kiss and seal our deal?
Morgan Couture
Owned by: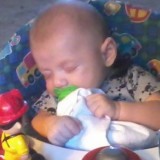 Rhiannon
Gender: Female
Age: ???
Group: Mage
Game: Dark Generation
Family/ Bloodline
Runar (grandfather)
Lan (father)
Job/Special Ability
- Can use Mage spells
- Some telepathy
- Eyes of the Succubus (making eye contact with her bewitches men instantly, as long as they do not have a mate, the exception being Jaguars and humans)
- Energy Drain (she sucks the life energy from the males she sleeps with)
Physical Appearance
see pic
Personality and interests
She is evil to the core, despising the Carpathian women for their beauty. She is as vain as a vampire.
History
Like her father and grandfather, she wants to destroy the Carpathian people, though for a different reason than them. Her grandfather died at their hands after trying to continue High Mage Xavier's plans, and her father permanently was disabled from the waist down after a battle and is looking for a dark spell to fix his spin. Morgan has always been told she is beautiful. As she comes from a pure Mage line that was touched by Xavier, she is inherently evil.
She also has no morals, sleeping with any male of any species, including vampires. Those she has no use for, she drains their energy with a kiss while making love, allowing her live, as well as look young and beautiful for all time.
Because Carpathian women seem immortal and are always beautiful, she hates them and vows to destroy the Carpathian people.
Lifemate
------
---
This character is owned by: Rhiannon
Character questions
Recent Activity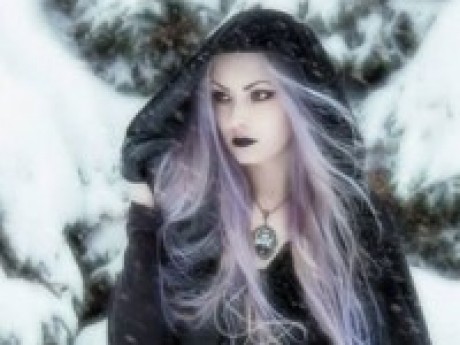 Updated character profile
Nov 29, 2018, 10:08pm
Updated character profile
Nov 29, 2018, 10:06pm